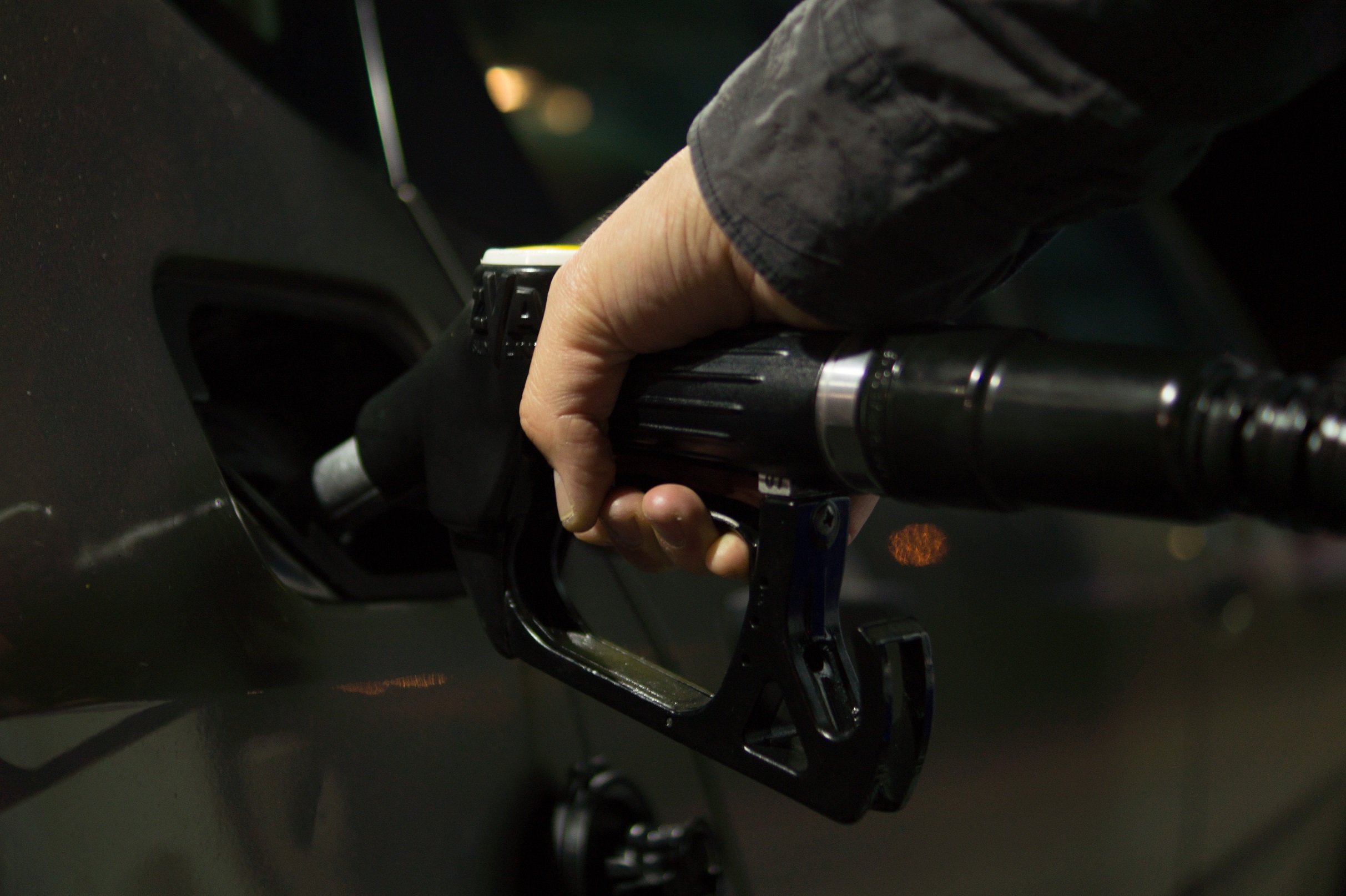 Partit Nazzjonalista (PN) said that increasing the prices of essential products such as fuel is leaving a negative effect on the quality of life of Maltese and Gozitan workers. In a statement, the Party described the five cents increase in the price of fuel as another hit in a series of hits that local families are suffering.
PN stated that after Government boasted about keeping fuel prices stable for an entire year, it has now decided to increase the price of fuel when the median price stands at $57 per bucket.
On its behalf, Partit Laburista said that if Government was to adopt a PN strategy, fuel prices would have increased a long time ago and would be much higher than they are today. PL stated that fuel prices in Malta are still currently lower than the European average.
Watch: Minister says fuel stations policy will be up and running by April