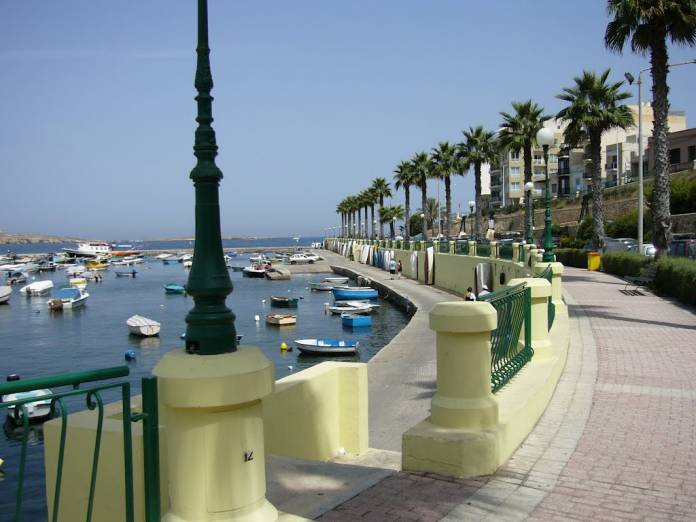 In less than 12 hours, a second man has been injured in fight with a knife at St. Paul's Bay.
This time, a 50-year-old man was slightly injured during an argument this morning.
In a statement, the police said he was injured by a 44-year-old man at a shop in Triq Isouard in St Paul's Bay at around 0930am.
They said the victim was left injured in the shop and the aggressor escaped. Both men are Egyptian.
A medical team gave the victim first aid before he was transferred to Mater Dei Hospital by ambulance.
The police found the aggressor near his residence a few hours later and arrested him.
An inquiry is being held. The police are investigating.