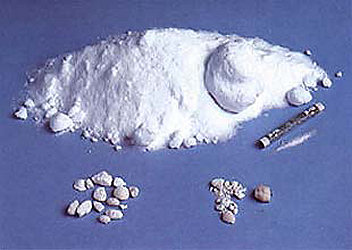 Tista' taqra bil- Malti.
The court of appeal gave a man accused of being in possession of drugs another chance, seeing that he is making progress in fighting his drug addiction.
On the 16th of February, Nathan Cooper, a 36-year-old was sentenced to five years imprisonment for being in possession of benzodiazepine, heroine and cannabis.
Cooper appealed this sentence, arguing that he was doing his best to try not to remain dependent on drugs, but he one mistake and fallen back into old habits.
Judge Giovanni Grixti, who presided the appeal, noticed that by the fourth time, the accused managed to complete the third phase of the drug rehabilitation programme, and he fell back to his old habits before starting the fourth and final phase. 21 urine tests showed that Cooper was not still consuming drugs.
Therefore, the court withdrew the 5 year imprisonment sentence, and instead placed Cooper under a 2 year prohibition order.