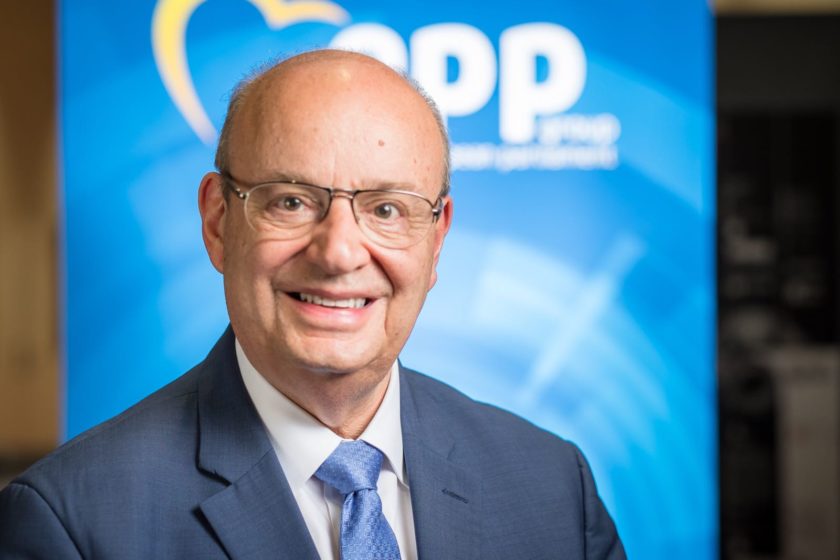 Tista' taqra bil- Malti.
MEP Francis Zammit Dimech insisted there is a need for more research on the fight against cancer, especially when children are involved.
This was said in a conference on cancer, which took place in the European Parliament, in which the Populist European Party insisted that the fight against cancer should be the European Union's priority.
Maria Gatt, from the Hospice Movement, who accompanied the MEP during this conference, stressed that while the fight against cancer should continue, when cure is not possible, help and support for the patients and their families should be made available. She mentioned the new Palliative Hospital, recently launched by Hospice Malta and the Church. She appealed for the public's generosity.
According to Zammit Dimech, there is a need for greater investment in research and cooperation with the European Union.
He assured that cancer will remain his priority throughout his term in the European Parliament. He said he wishes to be the voice of Maltese patients and ensures that the necessary measures will be taken in order to support them.