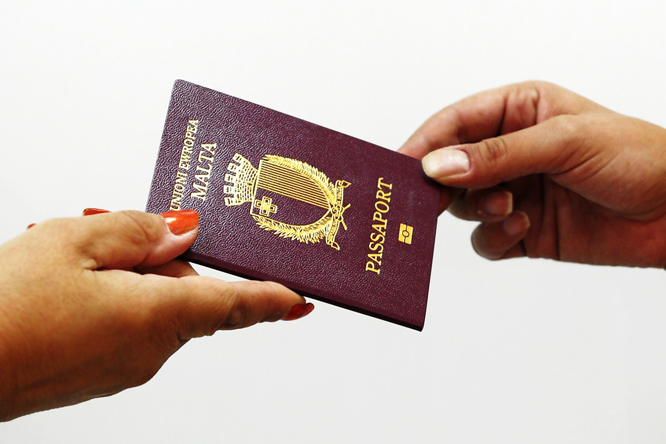 Tista' taqra bil- Malti.
A revised cash-for-passport programme will be launched after the current scheme reaches its maximum limit, the government said on Friday in statement. However the controversial programme will not be revoked.
The government is engaged in discussions with European institutions on the IIP programme. In in a statement, the government said that while citizenship was a matter of member state competence, it was "open to ideas" that could further improve the programme.
The government said that the programme was proving to be a "valuable" contribution to the Maltese society in challenging times. Citing the coronavirus pandemic, the government said that the investment which was generated from the programme was being used in the event of the country facing unexpected challenges.
"The importance of such a programme for an economy that has suffered from a devastating pandemic is growing, rather than diminishing."
Prime Minister Robert Abela has spoken favourably of the scheme. The law firm in which he had a stake used to operate as an IIP agent. The government said that this licence was revoked on the day Abela was appointed as Prime Minister.
The scheme since its inception has been mired in controversy. Last year, the European Commission warned Member States to tighten security checks on wealthy investors applying for the cash-for-passport schemes.
The Commission had noted that such applicants have opened the bloc to risks of money laundering, corruption and organised crime. Through the selling of Maltese passports, investors get access to the bloc.