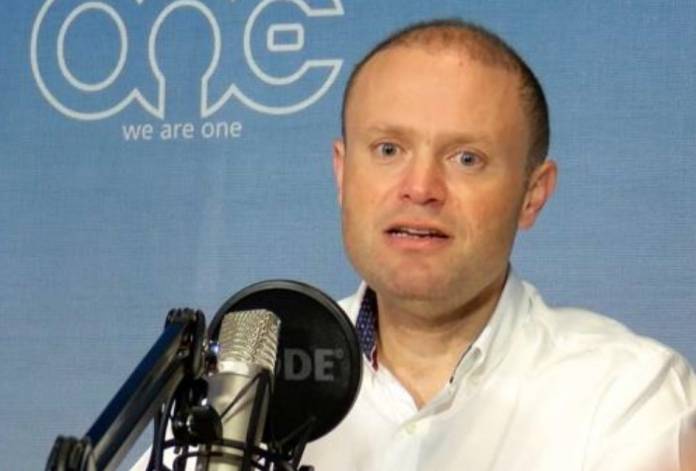 Tista' taqra bil- Malti.
Prime Minister Joseph Muscat said that he will be giving all the necessary space to the new Labour Party leader and Prime Minister after this weekend's election, adding that there should never be a comparison between him and his successor.
Every person has his style and way of leading and should be respected as such.
He expressed his satisfaction that the election for the new leader was a process through which strengthened the party and praised the sense of unity and collaboration there was in the past period.
He said that he regrets that the reform which was initiated under his leadership, but which was not completed, was that of more women in Parliament, adding that he was confident that the new government will ensure that it would be concluded. Another project he would have wanted to see done was the tunnel between Malta and Gozo.
Prime Minister Muscat said that the moment the one starts to be afraid of implementing changes would mean that the term 'progressive' would only be on paper. He emphasised that one should be progressive in an effective way and do the changes required. He referred to a number of progressive changes that the Labour government did in the past years, including divorce and civil rights. He said that the agenda for change of the Labour government did not end yet and there is more to be done.
The Prime Minister appealed to all members of the Labour Party to vote and then give all their support to the elected leader.