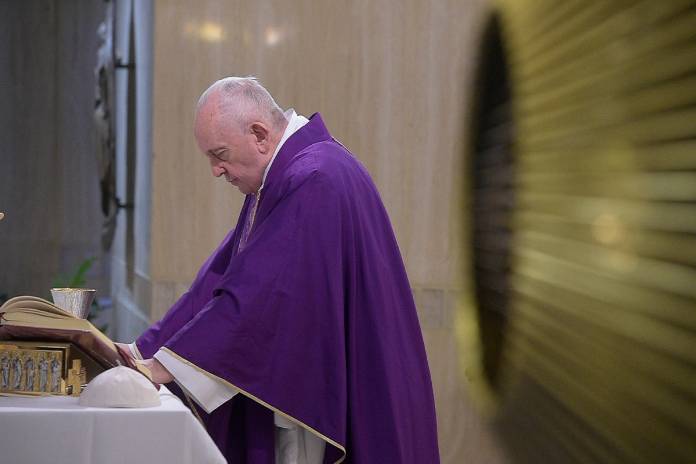 Tista' taqra bil- Malti.
"During these difficult days we can find small, concrete gestures expressing closeness and concreteness towards the people closest to us, a caress for our grandparents, a kiss for our children, for the people we love. These are important, decisive gestures. If we live these days like this, they won't be wasted."
Pope Francis spoke these words a few days ago, during a visit to two major churches in Rome – Santa Maria Maggiore and San Marcello al Corso – to pray. Speaking to the press, the Pope said he asked the Lord to stop this epidemic, "I asked the Lord to stop the epidemic: Lord, stop it with your hand. That's what I prayed for."
He went on to say how important it is to rediscover the little joys of life during these days of fear and isolation, "the concreteness of little things, small gestures of attention we can offer those close to us, our family, our friends. We must understand that in small things lies our treasure." The Pope continued that while gestures of tenderness, affection, compassion might seem insignificant, they are important as they make life meaningful and create connections between humans.