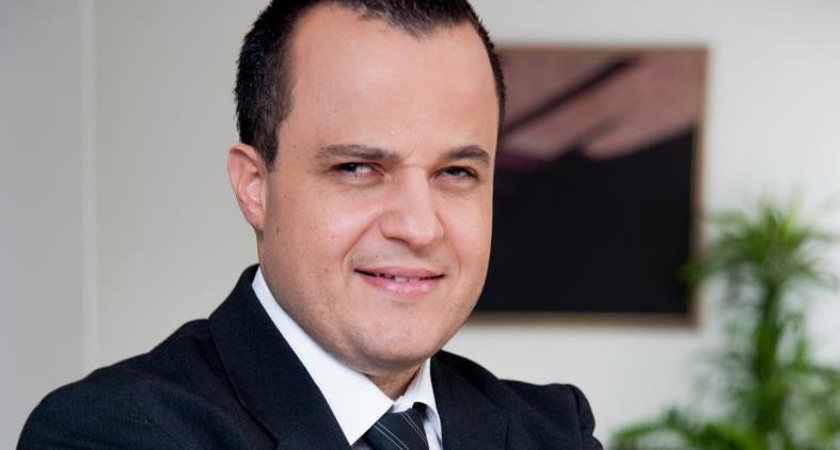 The newly elected Nationalist Councillor for Xaghra Gozo Kevin Cutajar, has said on Facebook that in light of Jean Pierre Debono's decision to withdraw his interest in David Stellini's parliamentary seat, he is the only remaining person interested.
Wara d-deċiżjoni tal-bieraħ ta' Jean Pierre Debono li jirtira l-interess tiegħu li jimla s-siġġu Parlamentari li David…

Posted by Kevin Cutajar on Monday, June 3, 2019
Cutajar said that he wrote a letter to the Secretary General of the Nationalist Party informing them of his interest. He said that he now awaits an answer.
Updated: Debono's stepping back seen as common sense by Cutajar
His comments come after the controversy surrounding the co-option of Mr Stellini's seat in the Parliament.  There were many who argued that  it would be wise to give Cutajar the seat seeing as it helped maintain the representation of Gozo in the Parliament. Others believed that it should be given to Debono given that he gave up his Parliamentary seat for the Opposition Leader Adrian Delia.
Read more:
PN requests Speaker to postpone motion to co-opt Debono
Dangerously ambitious – Arrigo
Updated: Gozitan seat fraudulently stolen – former PN Executive President Sammut
Last Saturday, the PN's Executive Committee voted 42 to 40 in favour of Jean Pierre Debono taking Stellini's former seat. This didn't last as the PN's Regional Committee for Gozo challenged the Executive Committee's decision as null and void. This led to Debono withdrawing his interest.