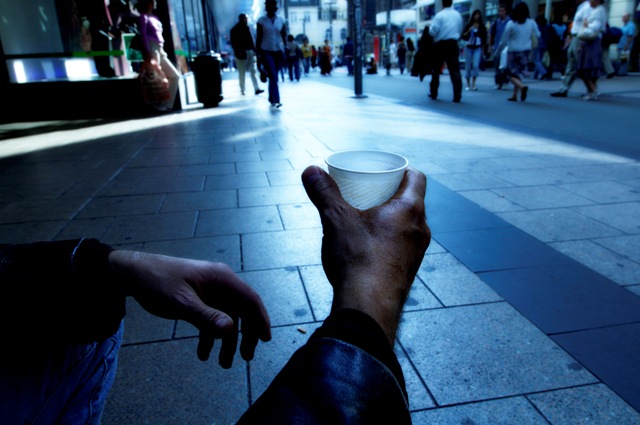 Missio Malta says that hunger kills more people than AIDS, malaria and tuberculosis all put together. This was stated in an address as part of recognising World Hunger Day on 28 May.
Several factors have led to hunger sufferers increasing to more than 821 million people worldwide not having enough food. According to statistics, 60% of these people are women, while 98% of mal-nourished people live in developing countries.
Missio Malta is working alongside the public to end hunger in the world, with aid being sent by new and existing international donors.
The union explained that hunger and poverty are inextricably linked to many issues including decent work opportunities, health, education, social justice, rights for women and girls, the environment and climate change.
It was explained that by virtue of various organizations and projects are using innovative and holistic approach that addresses all these issues. This empowers people to become their own development agents and thus raise their communities above the poverty line once and for all.
If you want to help call on 21236962 or 20330015. You can also visit the site www.missio.org.mt.