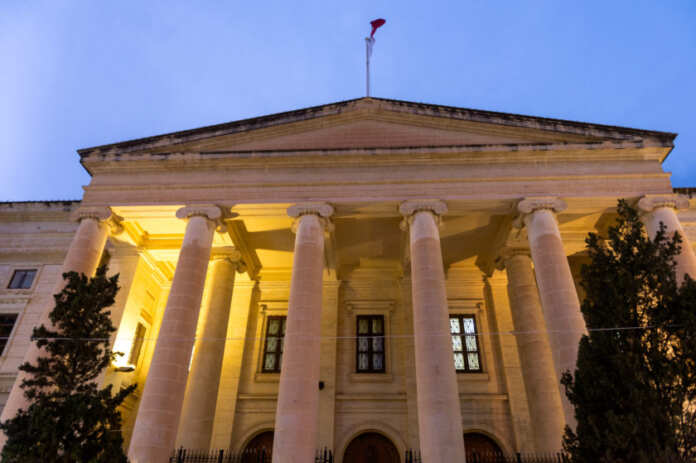 The cries of accused's wife could be heard inside the Court as the Magistrate read the 26 accusations of fraud.
The 33-year-old Hungarian was kept under house arrest after he was arrested on Wednesday after seven warrants were issued by the Hungarian authorities.
The Victoria resident, was arraigned in Court after a warning in the Schengen Information System was noticed in November 2017.
The Maltese authorities began their search after the defendant was sued on 26 cases of fraud back in Hungary.
The defender's lawyer asked for bail since the man lives in Malta, is currently working in Malta, has two children who were expecting him outside the courtroom, and after he gave all his personal documents to Police.
However, the Court refused this request and detained him. The case shall be assigned to another Court which will handle the extradition of the accused.