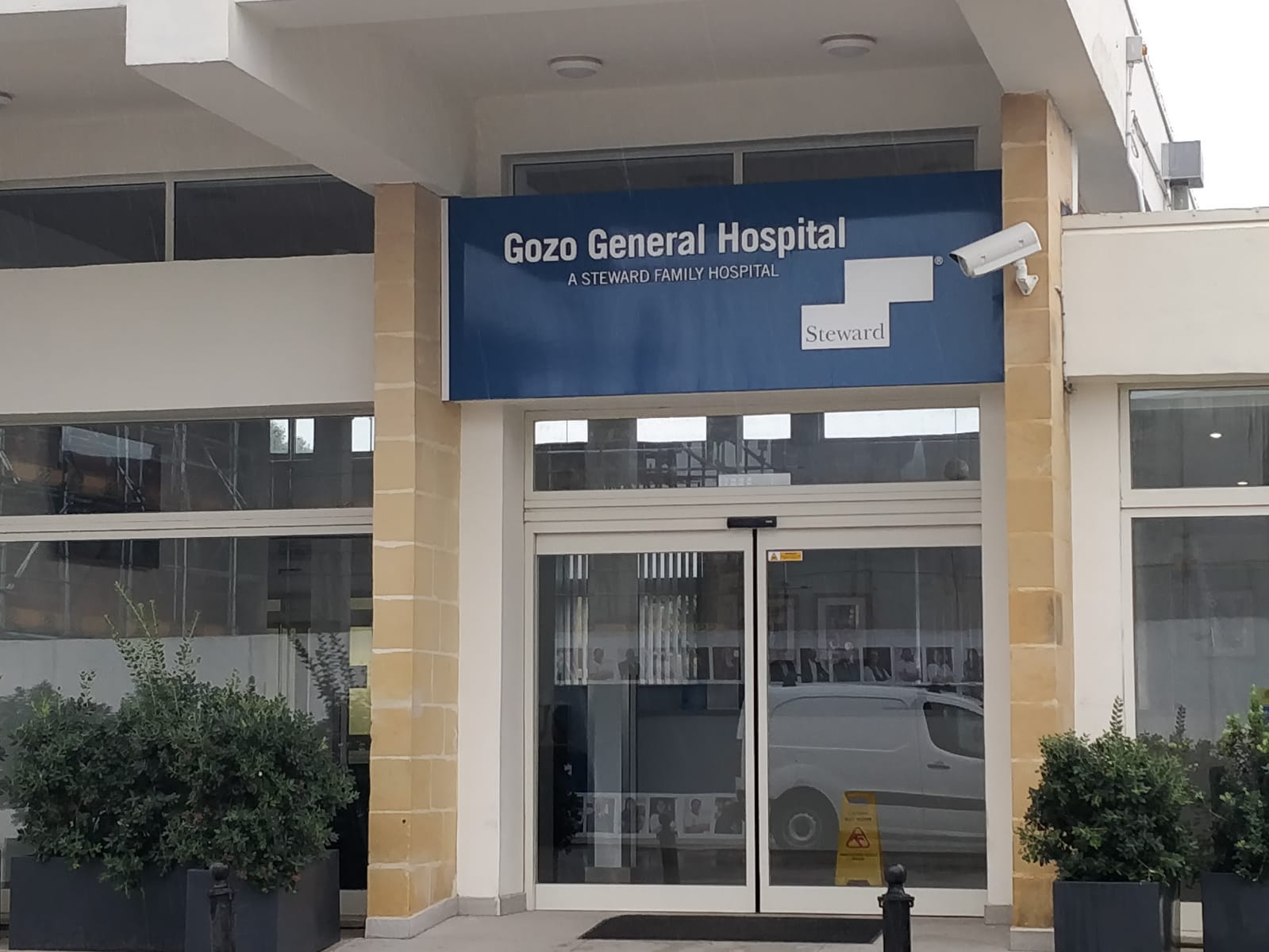 The lack of an inquiry into the privatisation deal of the three hospitals by the Auditor General was described as an institutional failure by Malta's doctors' association on Tuesday. Claims which have been rebutted by the National Audit Office later on during the day.
Addressing a press conference, MAM spoke about the public-private-partnership deal which saw three public hospitals: the Gozo General Hospital, Karin Grech and St Luke's being transferred to Vitals Global Healthcare and eventually to Steward Health Care.
MAM said that the PPP agreement with Steward Health Care has failed and that the government should not extend the deal. Speaking about the budgetary estimates, MAM said that there is an indication that the government has either approved or is planning to approve an increase in payment to Steward Health Care.
MAM insisted that no more money should be spent, arguing that despite promising investment in the three hospitals, this investment failed to materialise.
Speaking about the NAO, the association claimed that to date no inquiry was conducted, describing it as an institutional failure. According to the association, the Auditor General has to do his duty or admit that he is scared to evaluate the contract.
The claims made by Dr Martin Balzan who heads the doctors' association were refuted by the National Audit Office. In a brief statement, the NAO stated that it failed to understand such comments since they were unfounded.
"As all involved stakeholders are aware, the Office is presently conducting an extensive investigation of the agreements," the statement reads.