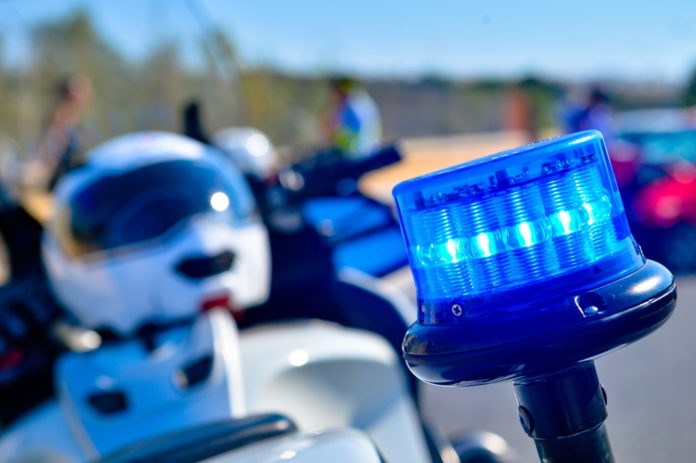 Tista' taqra bil- Malti.
A 26-year-old homeless man has been accused of stealing a priest's car keys from inside the Church of the Holy Cross in Żabbar, and afterwards stealing the priest's Toyota Vitz from outside the Church.
He has also been accused of negligently damaging the vehicle and a third party's car as well as recidivism. The man, who is understood to have previously been jailed for theft, has denied the charges.
Inspector Fabian Fleri told the Court, presided by Magistrate Nadine Lia, that the priest was surprised when he received a call from the police about a traffic accident in Marsa involving his car.
The accident happened on February 5th.
Inspector Fleri explained that the man had stolen the car and crashed it a few minutes later. The priest told the Police that the man had approached him at church asking for money, and whilst he was searching for his wallet, the man allegedly stole the keys.
The accused pleaded not guilty. His lawyer, Victor Bugeja, requested that the court recommend the man be held at the forensic unit at Mount Carmel Hospital, as he is understood to be suffering from a drug addiction.
The accused was kept under arrest.