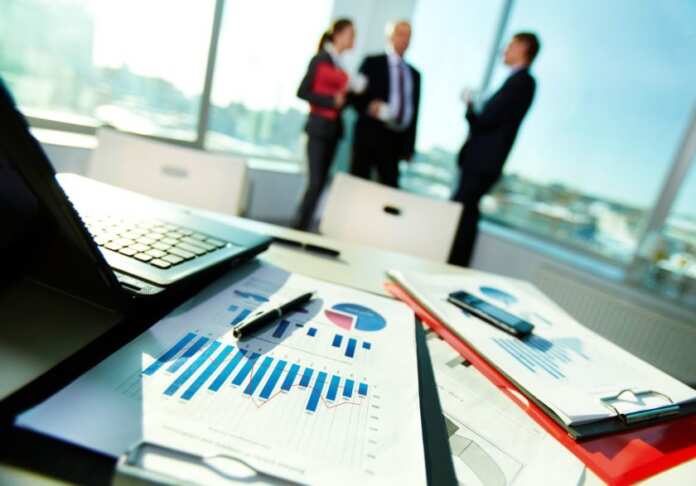 MSE Trading Report for Week ending 8 February 2019
MSE Equity Total Return Index increased by 68.2 basis points to end the week at 8,911.707. In total there were 15 traded equities, eight of which closed higher while the rest closed lower.
The two major banks gained ground, as BOV and HSBC climbed 1.59% and 0.58% respectively.
GlobalCapital plc was the poorest performer this week as the equity registered a 21.74% loss to close at €0.216.
Tigne Mall plc closed at the lowest price level in about six weeks, at €0.94.
GO plc continued to surge in its performance as it registered another multi-year high to close at €4.32.
Similarly, Malta International Airport plc set a new record price of €6.50, before retracting slightly to the €6.45 price level.
In the sovereign debt market, there were 23 active issues, 10 of which saw a rise in price while another 13 closed in negative territory.
In the corporate debt market, out of the 32 active issues, 23 ended the week in positive territory while another nine declined in price.
Full Weekly Report for week ending 8th February 2019