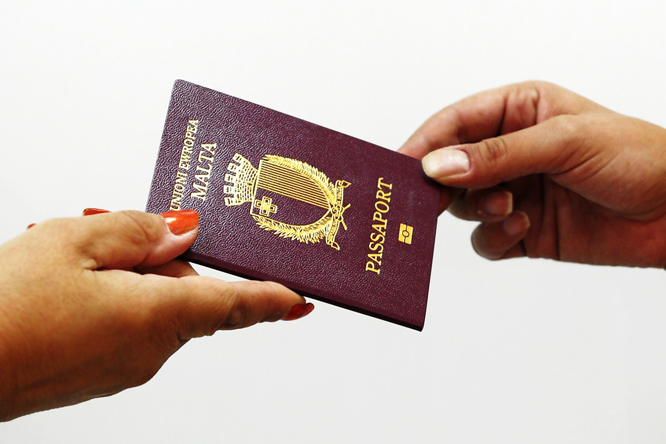 Malta classified in first place in the citizenship selling sector in a report which was financed by the same company who operated the selling of citizenship and residence in Malta, Henley & Partners. The report named Global Residence and Citizenship Programs was done by Henley & Partners along with a team of experts including lawyers working in migration and citizenship, economists, and other experts who created an index for the residence programme, and a separate one for the citizenship programme.
One of the people down as an independent expert is Professor Dimitry Kochenov who on the 12th of December 2017 took a Direct Order of €30,000 for professional services in migration and citizenship, according to the Government Gazette on the 18th September. Kochenov serves as the Chair of EU Constitutional Law at the University of Groningen in Holland. He had also given his advice to Identity Malta about the interpretation of the residence clause in the citizenship scheme.
According to the indices, Malta scored 79 out of 100, which makes it the highest scoring out of 12 countries. The report says that Malta boasts an excellent reputation for climate and quality of life. The company said that the programme is aimed at rich people and their families and was described as one of the most "advanced" and "exclusive". According to the report, Malta has some of the highest standards when it comes to control, and that's why applicants need to be "respectable".
In the same report, Malta is in sixth place on the residence programme index. It said that the first five years have annual monitoring, which then changes to once every five years. the price is considered to be "moderate" when compared to other residence programmes.