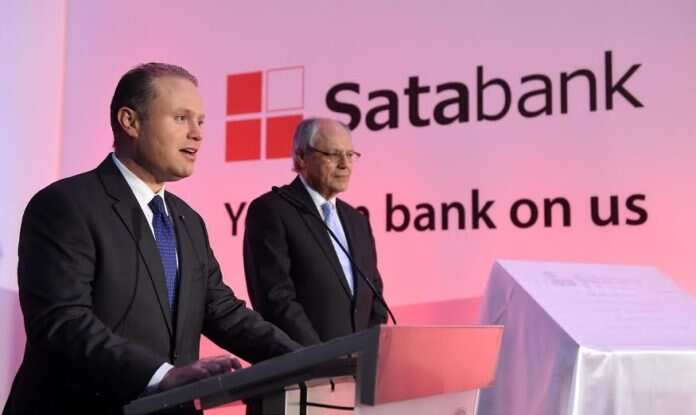 Satabank was fined €60,500 in administrative penalties by the Maltese Financial Services Authority. The fine was issued on the 4th July and was announced on the Authority's site. It seems that the bank failed to comply with the banking law on risk management as well as breach of banking regulations and lack of governance.
The bank has thirty days to appeal the decision taken by the Authority before the Financial Services Tribunal.
Last June Times of Malta reported that Satabank was facing scrutiny by the MFSA and the Government's Agency against Money Laundering, the FIAU. There seemed to be several irregularities whether the bank was complying with the financial laws against money laundering and terrorism. According to the same report, an investigation was carried out inside the bank's headquarters by the same agency.
Satabank is owned by Bulgarian Christo Georgiev, who previously owned an e-money business in Luxembourg but he was one of those who returned their license voluntarily.