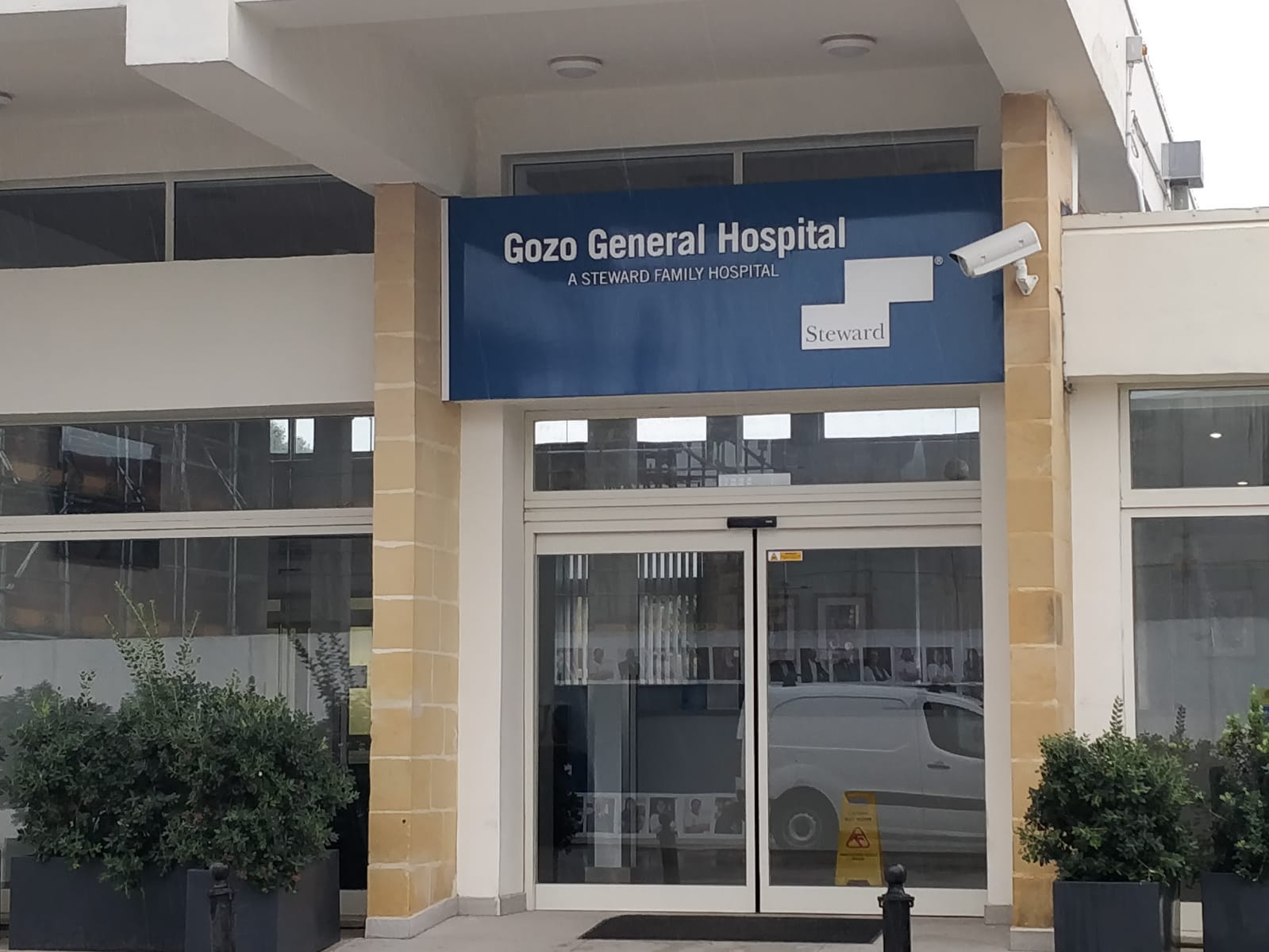 Health care professionals employed by Steward Health Care are being each paid around €3,600 less per annum when compared to fellow professionals employed by the government, whilst also having inferior work conditions, Partit Nazzjonalista was told during a meeting with representatives of these health care workers.
Partit Nazzjonalista leader Bernard Grech, Health Spokesperson Stephen Spiteri, Solidarjeta' Ħaddiema Partit Nazzjonalista (SĦPN), Forum Professjonisti Partit Nazzjonalista (FPPN) and UĦM Voice of the Workers held a meeting on Tuesday.
In a statement, Partit Nazzjonalista said that during the meeting it emerged that these health care professionals are being discriminated against and are not being afforded the same conditions and remuneration as other health care professionals who are employed with the government.
Partit Nazzjonalista said that this state of affairs is completely unacceptable, adding that it shall keep striving until these professionals are given what is due to them by right.
The Opposition noted that prior to the last general election, Partit Laburista's disgraced then-leader Joseph Muscat promised 'equal pay for equal work'.
"What has happened to that rallying call with regards to these health care workers? What is Robert Abela doing in order to maintain his pre electoral promise of continuity? This question is all the more pertinent given that during a political meeting held in Ħal Balzan Robert Abela promised that his government would continue to safeguard social justice," Partit Nazzjonalista asked.
SĦPN and FPPN reiterate that despite fact that these health care professionals are providing an impeccable service during challenging times, they are being subjected to the need of renting apartments from their own pocket in order to reduce the risks for both their patients and their families during these times of a global pandemic.