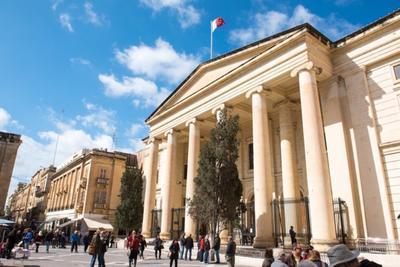 Tista' taqra bil- Malti.
A 28-year-old man from Sliema was kept under arrest after he appeared before the court this morning, accused of theft and causing severe injuries. He is also relapsing.
On 16th June the man stole €70 from a cash register along with other items from a shop in Msida. He is accused of pushing, tripping and injuring another man who was on the scene whilst trying to avoid him.
The accused went in a second shop and tried to steal but the cries for help of store employees led to the immediate attention of the police who were in the area. The police followed the man and arrested him immediately.
The man has made no application for bail and requested to receive treatment to address his drug problem.