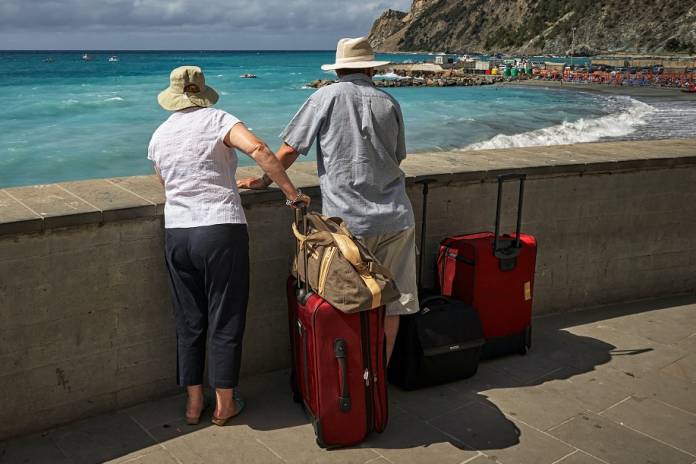 Tista' taqra bil- Malti.
The Consumer Association has published guidelines both to assist those consumers who had their holiday cancelled and also to those whose holiday has to date not been cancelled but have instead been offered a voucher.
In a statement issued on Saturday, the association explained that the law that protects consumers when their holiday has been cancelled by the travel agent is still in place as are the applicable consumer rights.
As a result of the coronavirus pandemic, a lot of package tours have been or are being cancelled and this has affected many consumers.
The guidelines published illustrate the advantages and disadvantages for consumers who wish a refund of any money paid or else who opt for a voucher.
The Consumer Association said it has noticed that some travel agents are now offering alternative vouchers and warned that it is important that consumers read carefully all the conditions applicable to the voucher and insist that these are given in writing. In doing so consumers will be in a better position to safeguard their rights.
The guidelines which can be found on the Association's website at www.camalta.org.mt were prepared after the Association consulted with BEUC the European federation of consumer groups.