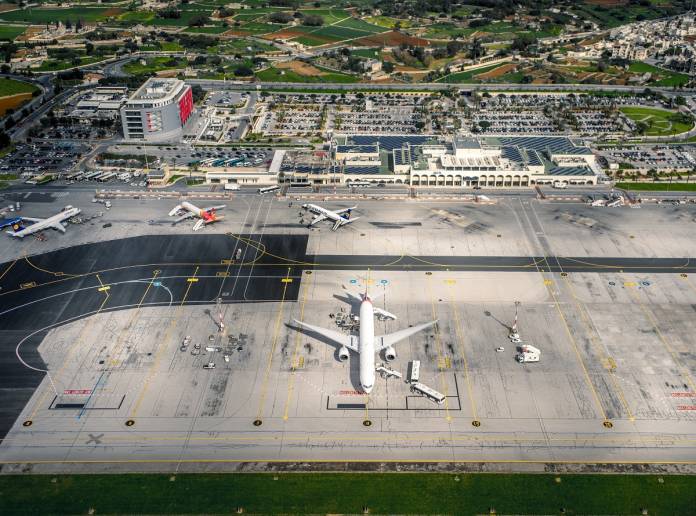 The Gozo Tourism Association (GTA) is calling on AirMalta and ALPA to be prudent and to not take hasty decisions.
In a statement referring to the present industrial dispute between Air Malta, pilots and cabin crew of the airline, the GTA said it fully understands the concerns of Air Malta to mitigate operating costs and the unions' rights to defend its members.
The Chief Executive Officer of the GTA, Joe Muscat appealed to Air Malta, ALPA and the unions representing other airline staff members to follow their respective claims around the discussion table by sensitive and logical reasoning, always keeping in mind the strategic role, Air Malta is playing in the connectivity to the Maltese Islands.
"Right now, it is not the time to blame one another," said the GTA which mentioned that everyone is facing difficult and challenging times.
The Gozo Tourism Association said that solutions should be sought and reached together, towards an amicable agreement for the benefit of all concerned as the national airline remains the lifeline, particularly to the tourism industry.
If you want to be the first to receive the latest news on the coronavirus in Malta, download the Newsbook APP here.