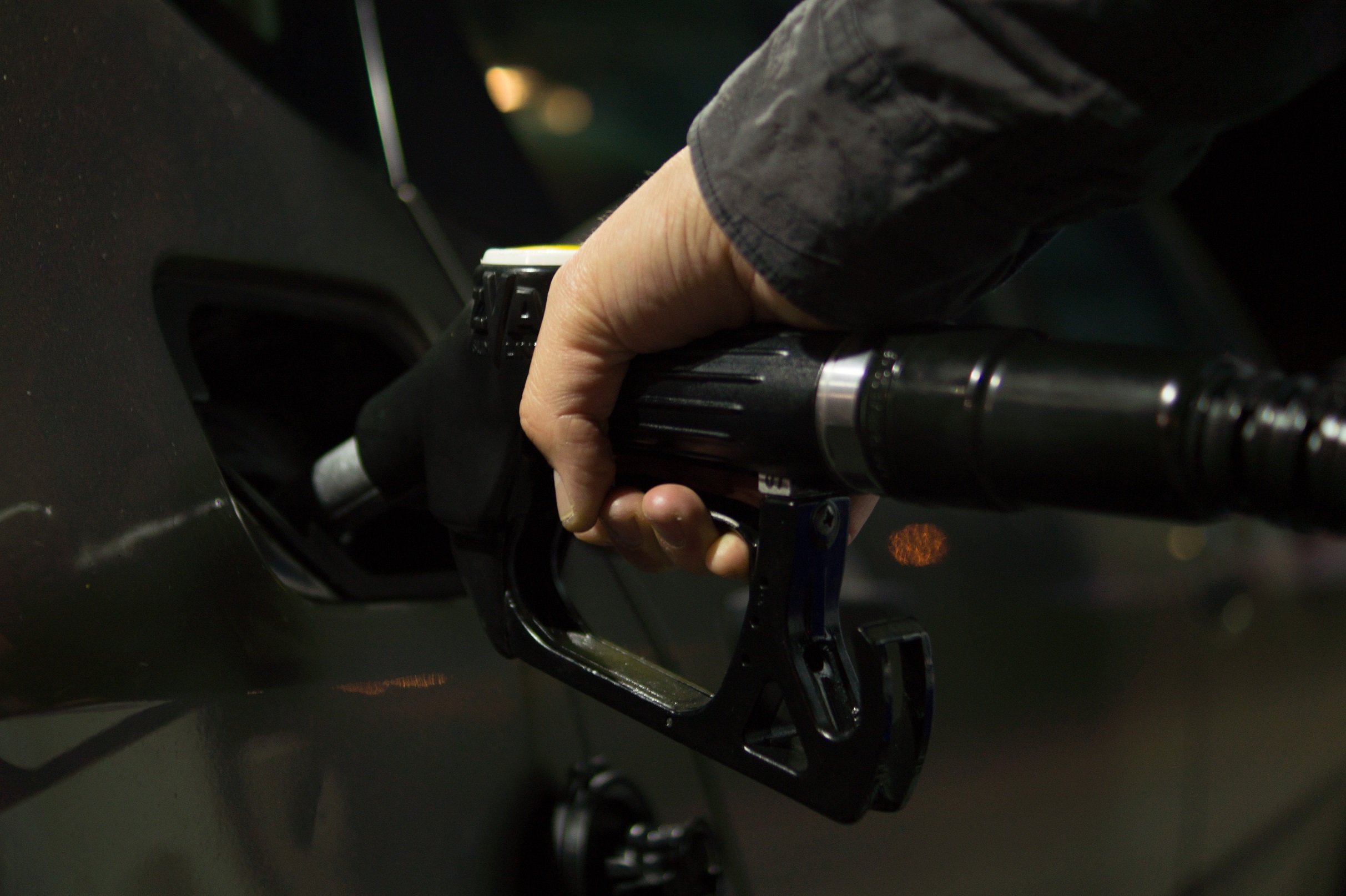 The Malta Chamber of SME's (GRTU) reported that a number of petrol stations partnered with the Enemed franchise have contacted a number of petrol station owners asking if they will be taking part in the strike, and whether this will affect them.
In their statement, the GRTU condemned the company's actions saying it is meant to be independent, an implying that it is being used for ulterior motives. The Chamber said that there is nothing in the Enemed contract which says that a petrol station cannot safeguard its own interests with the decisions it necessarily takes.
The strike, which started this evening at 6.00pm, follows an industrial actions called on after their request to the Government for funding to cover infrastructural expenses was denied. The action instructed the stations to only give petrol to the public while they are open, meaning not after 6.00pm.
"The Government needs to stop being stubborn" – PN
PN Deputy Leader David Agius said in another statement that the Government needs to let go of stubbornness, and have serious discussions with the GRTU to find a solution for the weight being put on the shoulders of petrol pump owners.
According to the statement, the Government has an obligation to help these owners without raising prices. "This could have easily happened had it not negotiated wrongly for the purchasing of oil from Azerbaijan," said Agius. He then added that Malta lost £14 million according to the Auditor General, that someone made £40 million apart from the £200 million every two years when it comes to the Electrogas contract.
The statement concluded saying that the £250 million being attributed to alleged corruption, could be used to help the owners, as well as not raising bills for the people.
"PN going against their own agreement" – PL
In a counter-statement, the Partit Laburista said that the PN's position goes against what the PN agreed to themselves when in government, and to cover owners' commissions. It was also said that the PN is pushing for accepting the owners' requests which can lead to higher petrol prices.
The PL said that "today's statement regarding the petrol station issue shows that if energy politics is in the PN's hands, there will be higher water and electricity bills." They also claimed that PN deals with the sector by putting it on the people's shoulders.