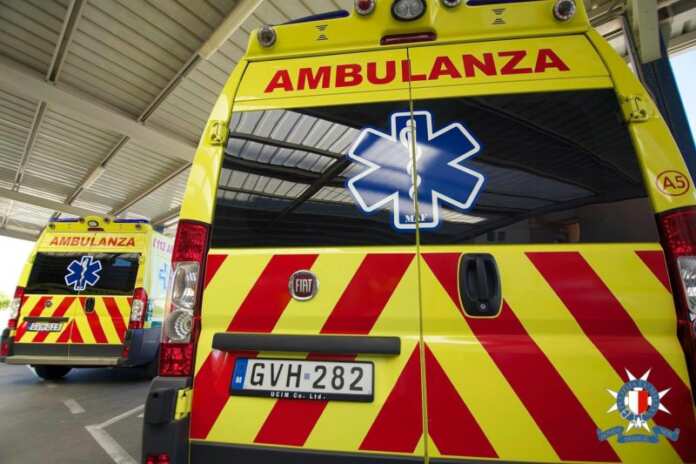 A Marsascala resident was involved in an accident which left her grievously injured.
The accident occurred at around 12.45pm when the 33-year-old woman was hit by a car driven by a 28-year-old Żejtun resident.
The woman was taken to Mater Dei Hospital for further medical assistance.
Police investigations are underway.