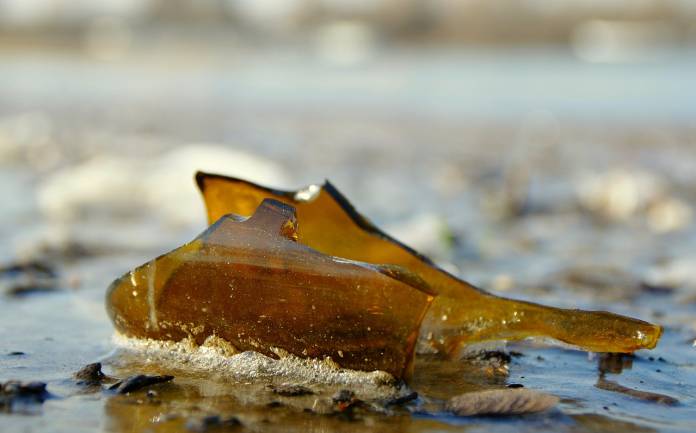 Tista' taqra bil- Malti.
A young man from Guinea suffered grievous injuries after an argument between 3 people in St.Julian's.
In a statement, the Police explained that the argument occurred in St. George's Street, St. Julian's. Two 19-year olds from Guinea entered the police station at 1am, sporting wounds to their heads.
The two young men told the Police that they had an argument with an Eritrean man, who started hitting them on the head and attempted to steal their phones. He was likely using a broken glass bottle to hit them.
The Police called for an ambulance. It was later confirmed that one of the men suffered grievous injuries, while the other suffered light injuries.