Teen climate change activist Greta Thunberg has been named as the TIME Person of the Year for 2019. The 16-year-old from Sweden is the youngest person to receive the award in its 92-year history.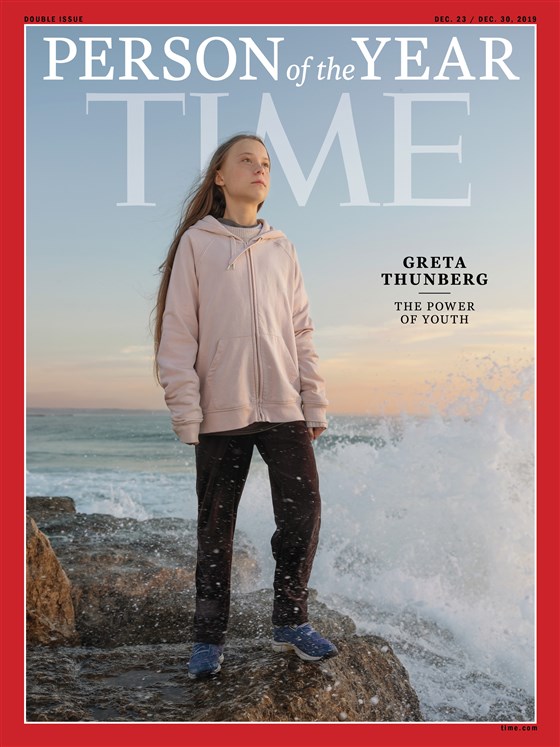 Thunberg was also nominated for a Nobel Peace Prize in March.
She has led a number of student-led strikes involving more than a million students across the world in the last two years after she began spending her school days protesting climate change outside the Swedish parliament.
The Person of the Year title is representative of the influence the person has had on the news within the past year. Finalists this year also included President Donald Trump, House Speaker Nancy Pelosi, football player Megan Rapinoe, New Zealand Prime Minister Jacinda Ardern, Facebook CEO Mark Zuckerberg and the Hong Kong protesters.