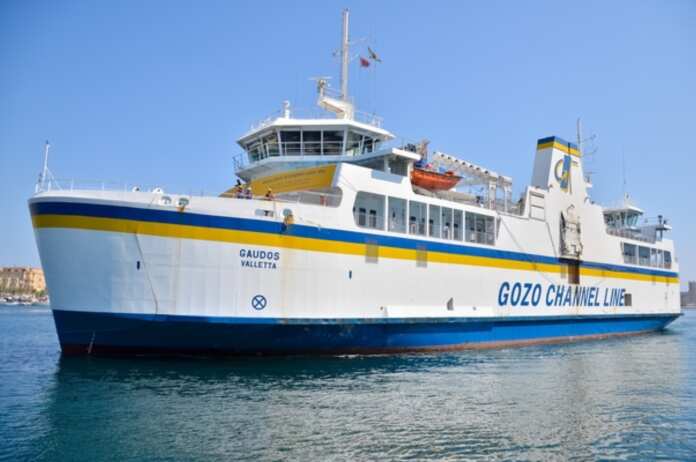 Tista' taqra bil- Malti.
The Public Contracts Review Board (PCRB) has cancelled a contract awarded by Gozo Channel to Island Ferry Network for a fast ferry service between Malta and Gozo, after it was declared "ineffective".
Virtu Ferries had challenged Gozo Channel's decision after its offer was rejected and an inexperienced company, Islands Ferry Network, a joint venture between Magro Brothers and the owners of Fortina Hotel, was selected instead. The PCRB found that Gozo Channel Company Limited had breached public procurement rules when it awarded the contract before a final decision was made by the Board over an appeal filed by Virtu Ferries against the awarding of the contract.
The application for the ineffectiveness of the contract was made on 22 June 2018, while the Gozo Channel entered into contractual obligations with Island Ferry Network on 13 April 2018, "well before any decisions taken by the Public Contracts Review Board".
Virtu Ferries had said that its bid was cheaper and most technically compliant option, and that the bid submitted by Island Ferry Network had not met the technical and financial criteria required by public procurement rules.
The case was taken to the Appeals Court after the PCRB had said that the Gozo Channel  did not necessarily have to abide by public procurement rules when selecting a partner for its fast ferry venture. The Appeals Court had nullified a decision by the board, after it ruled that the Gozo Channel must follow public procurement regulations in the selection of the fast ferry provider.
The Appeals Court had ordered the PCRB to re-evaluate the objections raised by Virtu Ferries. 
In a decision taken on Friday, the PCRB found that the application for the ineffectiveness of the contract signed between Gozo Channel Operations and Island Ferry Network is within the stipulated time frame of the Public Procurement Regulations. It also found that the Gozo Channel Operations entered into a contractual agreement prior to the final decision by the board, leading the PCRB to declare the agreement as ineffective.
The Review Board is chaired by Anthony Cassar.