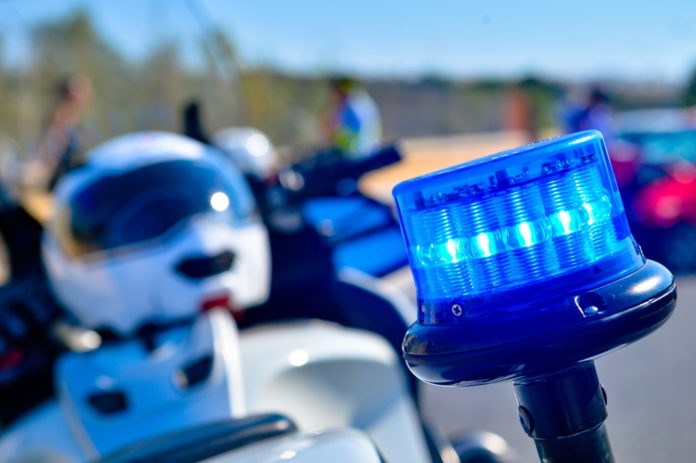 Tista' taqra bil- Malti.
A couple residing in Gozo have been mugged on Sunday morning. The incident happened at around 4.00am in Triq Bullara, Xagħra.
A spokesperson for the Police confirmed with Newsbook.com.mt that a 29 year old man of foreign nationality is now being held in custody.
The 58 year old man and the woman who is 55 years old are both English nationals.
In a statement, the Police stated that the aggressor allegedly assaulted the couple using a rock.
The Police confirmed that officers from the Victoria police station were on site. An ambulance was also called to assist the woman who was in need of medical attention.
The aggressor ran away from the scene after he stole some jewellery off the woman.
The couple were admitted at Gozo General Hospital. The woman was later certified as suffering grievious injuries, while the man was certified as having light injuries.
A inquiry was appointed by Magistrate P. Coppini, while Police investigations are still ongoing.