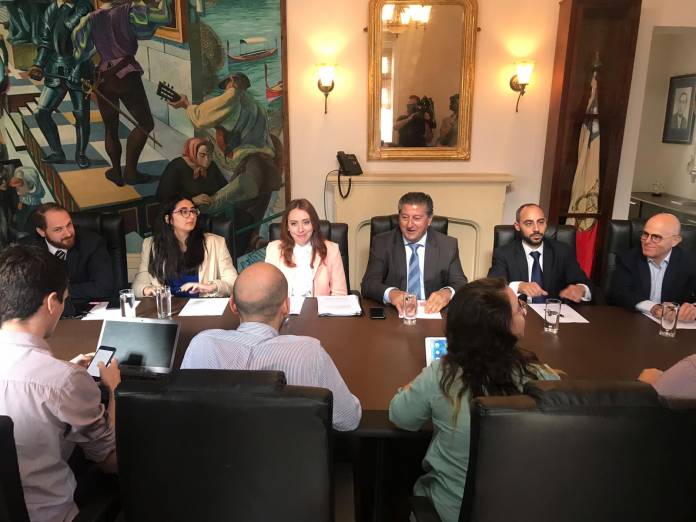 The Malta Chamber of SMEs welcomed the extension of the most important Covid Support measures. In a statement, the Chamber of SMEs said that a fairer system for the wage supplement was adopted to ensure that all enterprises requiring help will receive assistance.
It also praised the Government for the issuance of a fresh round of vouchers. It said that the Government took onboard its proposal for a fairer distribution of the allocation of the vouchers between sectors..
However, the Chamber of SMEs said that tax incentives and the lowering of VAT rates would have boosted businesses' ability to invest and the Government failed to take that step which many other EU countries have taken. On the other hand it positively noted the widening of the bracket for tax exempt businesses from Eur 20,000 to Eur 30,000.
The Malta Chamber of SMEs said that it believes the banks must pull up their sleeves and help in business survival efforts and be catalysts for investment.