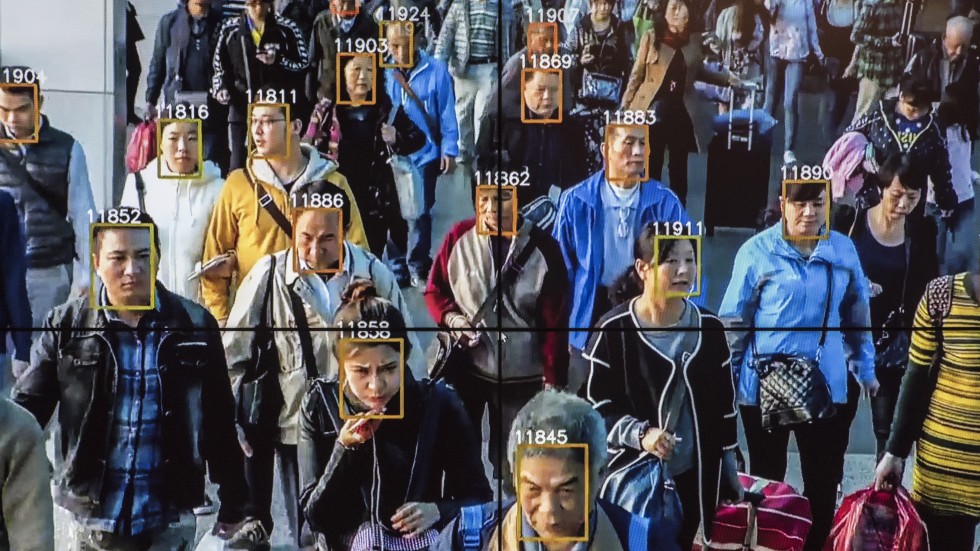 Alternattiva Demokratika – the Green Party have described the Government's proposal to install facial recognition technology on the streets as "premature". The Party further argued that there was a need for a serious and in-depth discussion on the matter.
Daniel Desira, the Party's spokesperson on the Digital Society said that the Prime Minister Joseph Muscat confirmed his intentions through a number of speeches that the Government intends on installing facial recognition technology in partnership with the state-owned company Safe City Malta and the Chinese company Huawei.
Desira further argued that this creates an imbalance between the sence of safety and privacy of people, arguing that this was the case when technology of such as facial recognition was used to monitor people indiscriminately and without serious controls.
Desira urged for a serious public consultation exercise on the matter to determine the limits which should be in place on the use of such technology, saying that while it may be beneficial in situations of serious crimes, the tool may be used for control and repression.
The Green Party warned that such invasive technology could be abused to control normal activities, and that it treats everyone as a potential terrorist or ciriminal. The Party also reminded that the Government had already announced that this technology would be piloted in Paceville and subsequently in Marsa without prior consultation.
AD chairman Carmel Cacopardo cited what other experts concern on the matter, saying that the measure goes diametrically against Maltese law on data protection.