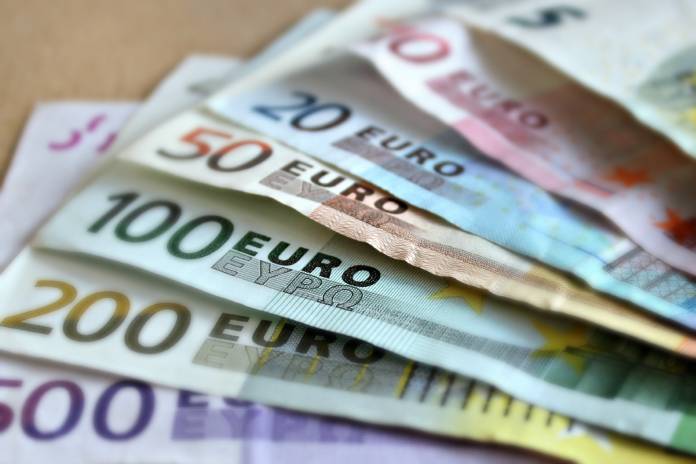 Tista' taqra bil- Malti.
Despite a reduction in the government's revenues of €3.6 million in the third quarter of 2019, when one compares these figures to the corresponding quarter in 2018, the General Government recorded a surplus of €57.4 million.
Decreases in revenue were registerd in Current taxes on imcome and wealth, and taxes on production and importst (€29 million and €18.7 million respectively).
NSO said that this was partially outweighed by increases in Net social contributions, market output, property income receivable and capital transfers receivable.
The total expenditure in the same quarter under review amounted to €1,158 million, an increase of €51.8 million over the previous quarter in 2018.
At the end of September, the general government debt stood at €5,614 million, showing an increase of €71.3 million over the corresponding quarter in 2018.