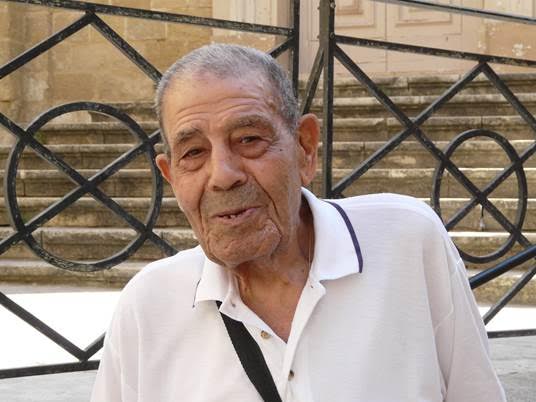 Today, 28th July, Ġorġ Agius the folk singer is celebrating his 92nd year. He is best known as Ġorġ l-għannej tal-Mulej.
Ġorġ has stolen hearts all across Malta, as he wanders through Mater Dei Hospital's corridors seeking to comfort patients with his freestyling.
Ġorġ tal-Mużew, another nickname of his, never went to school. This is because when he was 10-years old, his father started working at the shipyard, at which point he, the eldest of 9 boys, ended up becoming a vegetable vendor.
Amongst other achievements, he won the Medal for Services to the Republic.
Last year, a discussion was held about his rhymes, as part of the series on Oral Tradition, organised by the Maltese Department at the University of Malta. You may watch it here.