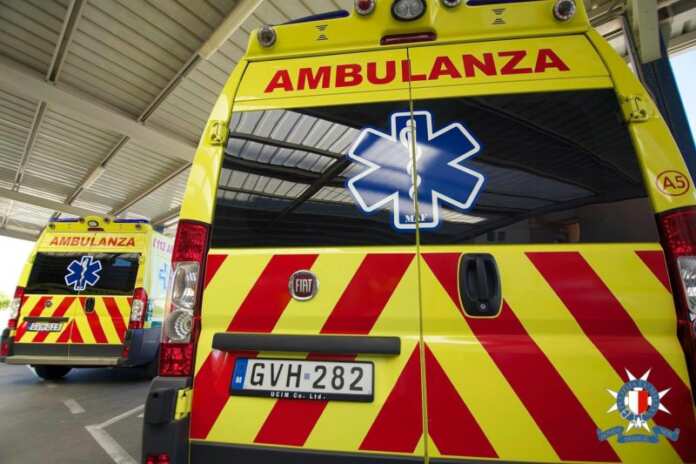 The Malta Resuscitation Council and the Malta College of Family Doctors are calling on the government to enact the Good Samaritan's Bill 'without delay.'
The Bill, which was presented to the Maltese Parliament by Nationalist MP Claudio Grech, had reached its second reading in July this year.
In addition to protecting life, the bill also provides protection to those providing critical CPR and first aid in an emergency. This refers to anyone providing the immediate attention, who is not medically trained.
Parliament to discuss Good Samaritan bill
The initial proposal was fielded back in October 2017 as a way of changing how first responders are viewed by the legal system. Currently, anyone who provides first aid would face criminal prosecution if they cause more injury to the victim. The PN said at the time that this prevented people from stepping forward to help others in medical need.
The wording of the Bill has caused contention between both the Labour and Nationalist Parties.
The Justice Minister called for the re-writing of the bill in July 2018 saying that, 'Implementing the law as it is would be like creating a black hole, and jumping into it.'
"Good Samaritan Law must be re-written" – Bonnici
In their joint statement, the MRC and MCFD say that the bill should pass to the 'third reading and final enactment.'
'All civil partners involved in the discussions were in favour of the draft and delay in this regard means delay in removing yet another hurdle from transforming laypersons inter lifesavers.'