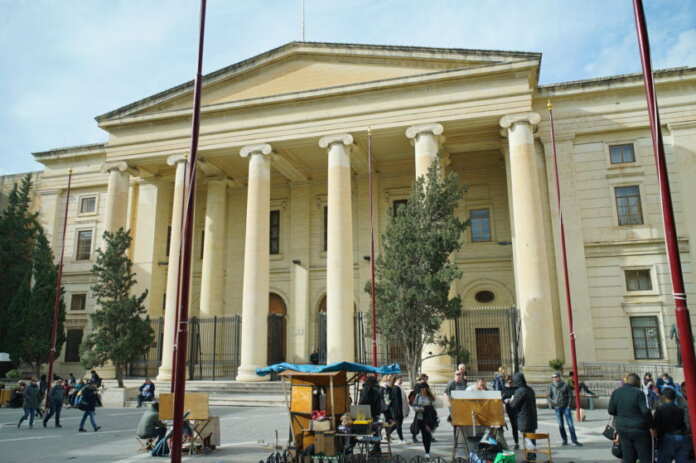 Though it welcomed Chief Justice Mark Chetcuti's proposal to revise the law course to address the needs of those seeking to specialise in litigation, the Malta Law Students Society (GħSL) insisted that this could not happen without proper logistical and financial aid to the Faculty of Laws.
The chief justice made his proposal in his speech at the opening of the forensic year, citing a low number of lawyers choosing litigation in court. This, in turn, could lead to a situation where there would not be enough experienced lawyers to be appointed to the bench or become prosecutors, he argued.
These remarks, the GħSL said, were worth their weight in gold and should be heeded by all relevant stakeholders.
But it said that they would not lead to any meaningful change if the lack of resources allocated to the Faculty of Laws remained unaddressed.
Last month, the organisation had highlighted a shortage of teaching and administrative staff in the faculty.
"The situation at present borders on the untenable, and it's the students enrolled within the Faculty of Laws which end up taking the brunt of the negative effects," it had maintained.
The GħSL said that certain progress has been registered, but numbers remain significantly below the level necessary for the smooth operation of the faculty's administrative time. The situation was particularly dire since a record number of students were expected to start a law course in the coming scholastic year.