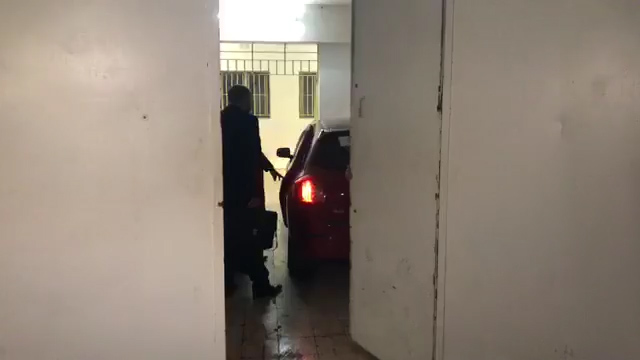 Tista' taqra bil- Malti.
During the compilation of evidence against Joseph Bonnici the man accused of murdering his mother and sister in Għaxaq earlier this year, Professor Marie Therese Camilleri Podesta presented a forensic report in Court.
The pathologist confirmed that the mother, Marija Lourdes died following a shot in the head and blunt trauma whilst the sister of the accused Angele was shot twice and also suffered a blunt trauma. She also explained that both heads were blown-up.
Officials from the Police Forensic Department also took to the witness stand on Monday whilst they also presented their reports on the case.
At the end of the session the lawyer represented the accused' girlfriend asked the Court to allow her client to be allowed access to house. Since the Court has already heard from Inspector Roderick Attard that all the necessary evidence for the case had been already presented at in front of the Magistrate, the Court said that is now waiting for the go ahead from the Attorney General to allow the woman into the house she shared with the accused.
The Court was presided by Magistrate Joe Mifsud.
Franco Debono and Marion Camilleri are defence lawyers in the case.
Prosecution was led by Inspectors Keith Arnaud and Roderick Attard.
For a details log of the Court session on Monday in Maltese click here.
Read also: Double Murder: Court criticises Attorney General for mismanagement; The AG's Office answers
Għaxaq double murder: "I love my mother, but…"