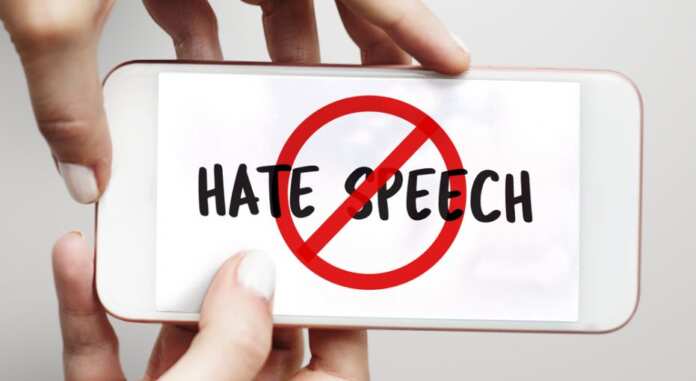 Germany is determined to fight against hate speech and promote the rule of law during the period it chairs the Committee of Ministers of the Council of Ministers of which Malta is also a member.
During the handover ceremony of the Council of Europe presidency, Heiko Maas, Federal Minister for Foreign Affairs of Germany, presented the priorities of the German Presidency, which will run for six months.
These priorities include strengthening the implementation of rights and obligations under the European Convention on Human Rights, defining standards in the field of artificial intelligence and human rights, the fight against hate speech online, the situation of Roma and Travellers as well as youth participation.
Germany will be taking over from Greece, whose presidency was marked with the Covid-19 pandemic, this was reflected by the hard work inputted towards the Athens Declaration. The foundation for promoting multilateral action against the threat to global health and strive to reduce the pandemic's effects, in particular on the most vulnerable groups.