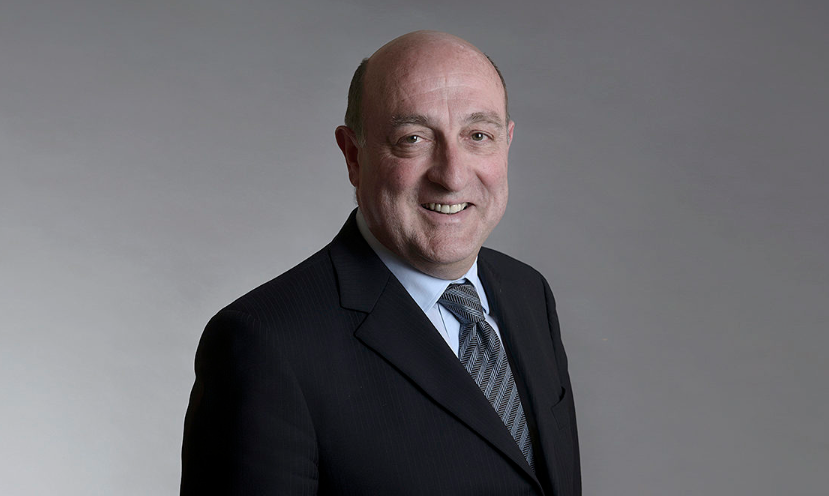 George Hyzler will be appointed Parliamentary Commissioner for Standards as the Partit Laburista has agreed to the proposal forwarded by the Leader of the Opposition Adrian Delia gaining the two-thirds majority vote as stipulated by law.
The Partit Laburista is stating that this appointment marks the introduction of a new law that will increase Maltese governance and transparency in politics. The Parliamentary Commissioner for Standards is elected for a 5-year term and is not eligible for re-election at the end of the term. The law also caters for the introduction of a Parliamentary Committee that will evaluate the cases of breach of Code of Ethics and MPs will also decide on sanctions.
In the past weeks, Newsbook.com.mt had reported how the law that had passed through Parliament and endorsed by the President had not yet become active.