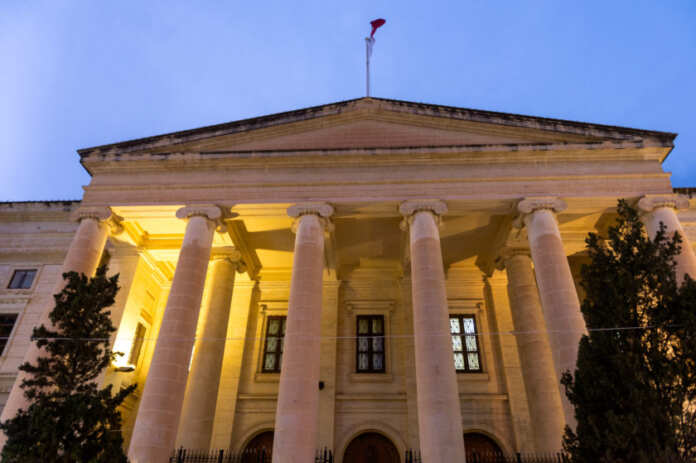 George Degiorgio's partner was granted bail after being charged with money laundering alongside her partner and his brother Alfred Degiorgio.
Degiorgio is one of three men charged with the assassination of journalist Daphne Caruana Galizia.
Magistrate Joe Mifsud said that since there have already been three charges during which testimonies were heard related to the case, then he can give bail with some conditions that include: that she gives in her passport and ID card, that she can't leave her house between 10pm and 7am, and that she signs daily at the Qawra police station.
The Court ordered her to pay a deposit of €15,000 and a personal guarantee of €25,000.
The Degiorgio brothers and the partner have been taken to court on money laundering charges on the 27th June.