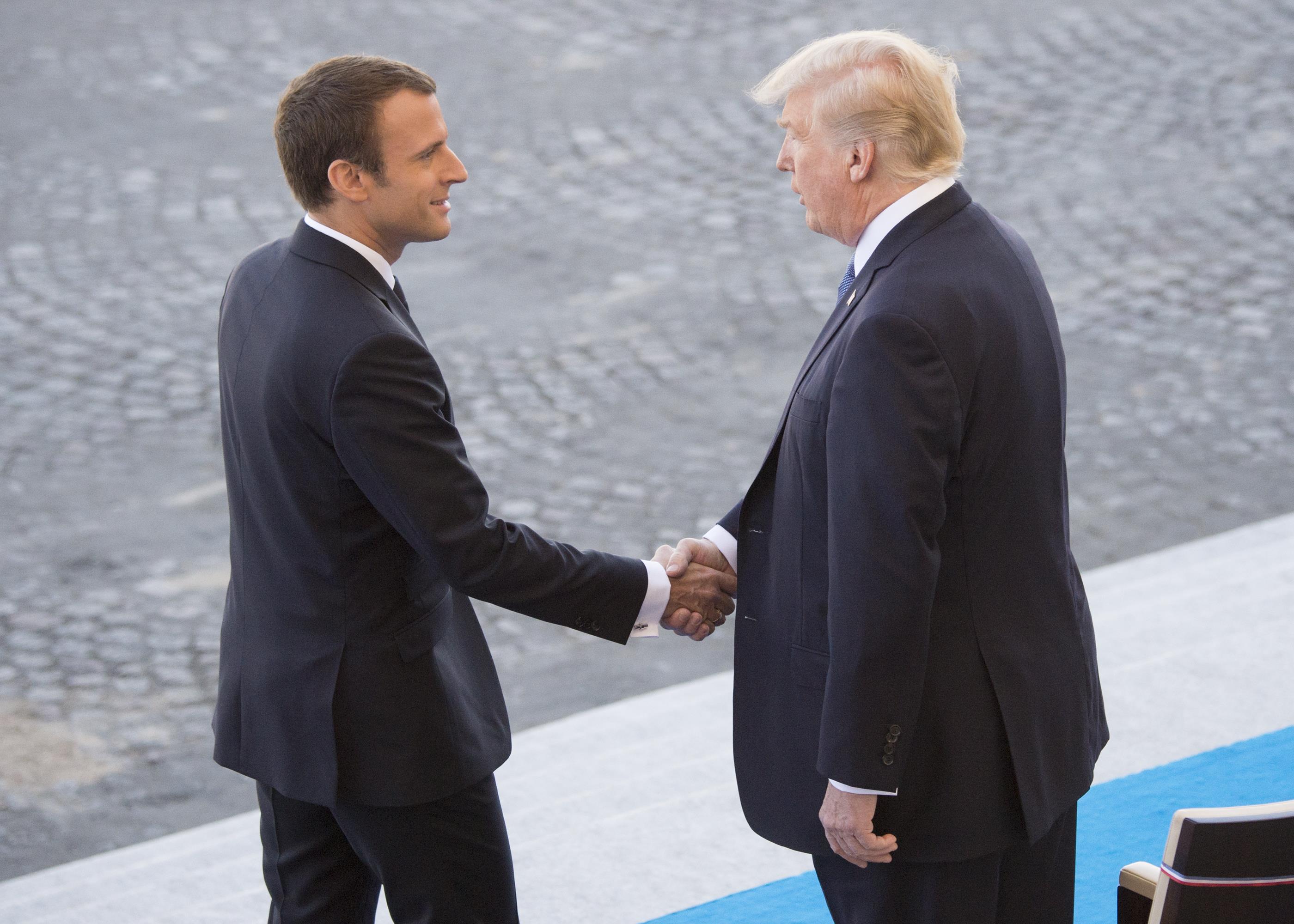 The United States and European Union will start a dialogue on trade in the coming weeks. French President Emmanuel Macron said this at the G7 summit which is taking place in Canada.
Several American trading partners have been incensed at Donald Trump's decision to impose tariffs on imports of iron from Canada, the European Union and Mexico as part of the "America First" agenda.
This led to some economic retaliation with several countries introducing a tariff on US-exported products.
Macron said that more dialogue is needed between the European Union and the United States, claiming that even President Donald Trump agreed on the need to resolve these commercial matters.