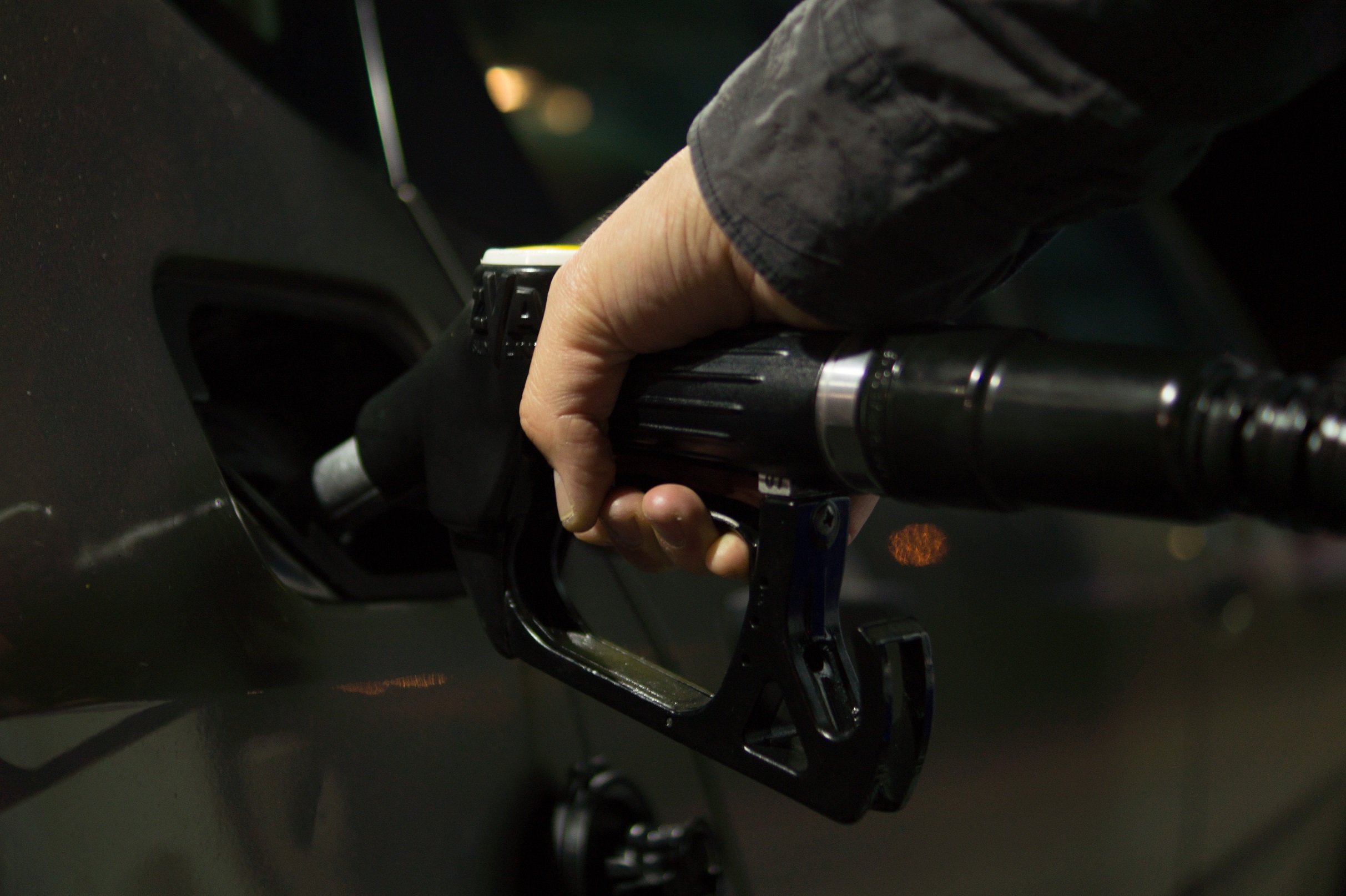 The industrial actions taken by the fuel stations will be suspended on Friday evening as a sign of goodwill ahead of a meeting scheduled for Saturday. Malta Chamber of SMEs (GRTU) CEO Abigail Mamo said that the industrial actions will be temporarily suspended ahead of Saturday's meeting, when GRTU is expected to meet Energy Minister Joe Mizzi.
Mamo reiterated that the fuel stations owners did not want to cause any inconvenience to customers, while they were signalling goodwill. The temporarily suspension and eventual lifting off of industrial actions is dependent on the discussion's outcomes.
READ: Updated: Petrol Stations ordered to strike after 6pm
Over the past few days GRTU ordered fuel stations to strike after 6pm after negotiations with the government failed to reach a favorable agreement. Some 70 fuel station owners, the majority of which are members of the GRTU, participated in the industrial actions ordered by the Chamber.