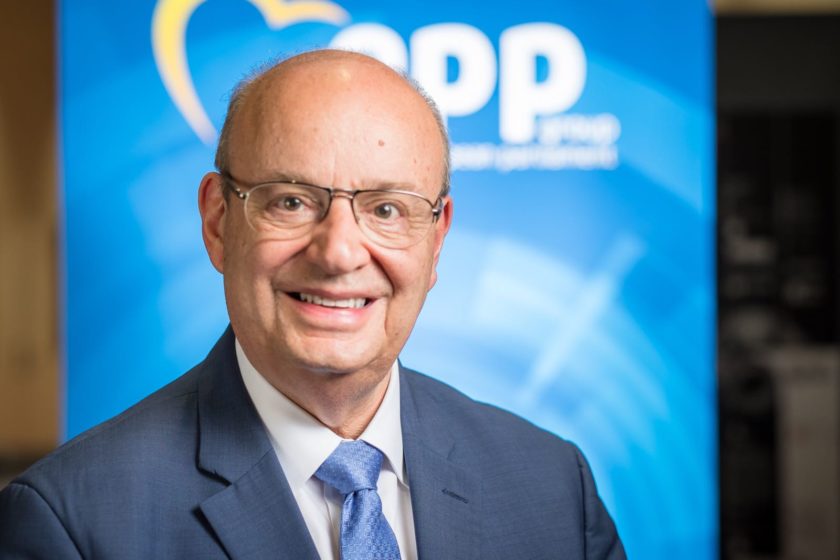 Maltese MEP Francis Zammit Dimech is among the three MEPs chosen to possibly win the award for MEP of the year for his work in culture, education and media. The awards ceremony will be on the 20th March.
In comments to Newsbook.com.mt, the MEP said that he has listened to the people from the beginning of his mandate and worked to address their challenged. Zammit Dimech will be recontesting the European Parliament elections in May 2019.
The current MEP, starting his mandate in July 2019, was entrusted by the EPP to serve as rapporteur for the New European Cultural Agenda. He worked towards more EU funding for festivals, and for funding schemed to be more readily available to smaller organisations with the aim of preserving European heritage as well as awakening a stronger sense of cultural diversity.
Zammit Dimech proposes more funding for festivals
Where education comes in, Zammit Dimech called for modernisation of the education system with a number of proposals including adding visual elements to curricula, with full faith that it is essential for society to ride the coat tails of advances and changes which came with the 21st Century. The MEP also led the way for small languages, like Maltese, to be more available on online platforms and systems.
New Charter will support dyslexic students – Zammit Dimech
Zammit Dimech is the former Communications Minister and currently lectures European Media Law, working to safeguard freedom of the press because he believes that it is crucial for European citizens to not be denied information they have a right to know.
Make the Maltese language digital – MEP
The MEP Award recognise the work that MEPs do, while celebrating their achievements in various sectors. The awards were started with the aim of MEPs being celebrated for substantial contributions with their Parliamentary Activities.