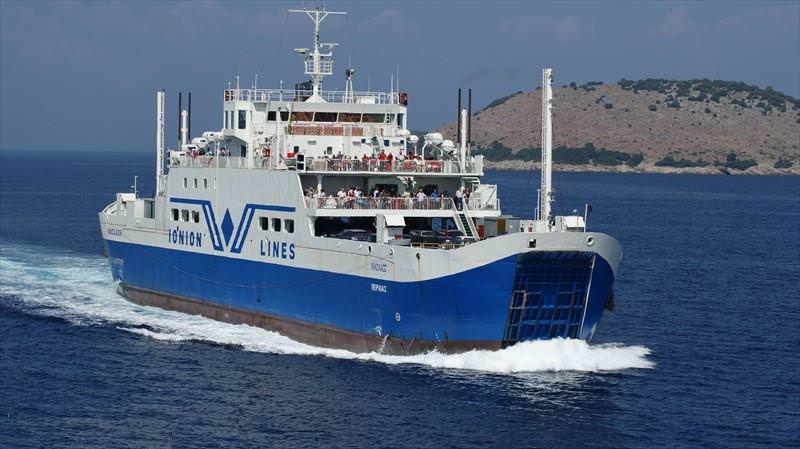 Tista' taqra bil- Malti.
According to the website Marine Traffic, the new vessel named 'Nikolaos' is currently on its way from Greece and is estimated to be arriving in Malta on Monday.
A source speaking to Newsbook.com.mt said that there is no room or even space big enough to berth the vessel in Mgarr Harbour. It will spend its off duty time moored in Cirkewwa.
This update comes as the Minister for Gozo Justyne Caruana told Parliament that the fourth ferry would be arriving in Malta, 'in the coming days.'
Caruana stated this whilst answering a parliamentary question made by Partit Nazzjonalista MP Chris Said. However, she did not reply to the part where MP Said asked whether crew is included in the chartering terms of the vessel, the chartering period and well as the expense of the chartering per day if crew is included in the terms.
After the announcement of the temporary addition of a fourth vessel for Gozo Channel in May, a spokesperson known as Nikolaos , who seems to be representing the vessel's owners said that the ship has the capacity for 160 motor vehicles, 650 passengers in the Summer months and 350 passengers in the Winter months.
Watch: Fourth ferry announced; Camilleri says 'discussions are secret'
Chris Said had previously stated that whilst there are a number of entities that have said that the current Gozo Channel fleet needs to be replaced in ten years' time as soon as they have been 30 years operating at sea, the vessel that is being chartered is 32 years old.
In February 2019, Minister for Gozo Justyne Caruana stated that the Gozo Channel vessels are bespoke and therefore it would be difficult to find another vessel that could be added to the fleet.