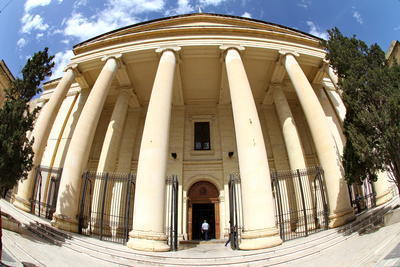 Tista' taqra bil- Malti.
Four men pleaded not guilty to carrying false French identity documents.
Four Sudanese men aged between 17-45 were arraigned on Sunday with charges of fraud. The men are residents at the Hal Far open centre.
The men pleaded not guilty.
No bail requests were made by their defence counsel. The men were remanded in custody.
The court was presided over by Magistrate Neville Camilleri. Police Inspector Hubert Gerada led the prosecution.