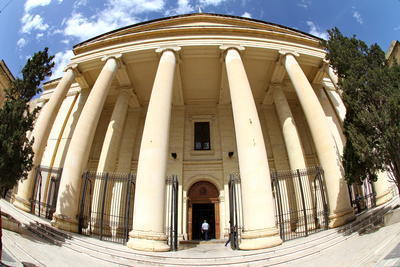 Four people have been charged with money laundering, amongst them a 19-year old female.
A 39-year old woman and a 19-year old woman residing in Pietá, along with a 64-year old man and woman from Gżira were brought before Magistrate Dr Caroline Farrugia Frendo in Court.
They were accused that on the 8th of September, or in the years previous, they committed acts of money laundering by converting, transferring and illegally using property that had been obtained via criminal activity. They were also accused of being complicit in acts related to money laundering.
The 19-year old was also accused of threatening the Police Inspector. Meanwhile, the 39-year old woman was accused of violating a number of conditions imposed by the Court.
All 4 pleaded not guilty, and were not granted bail.