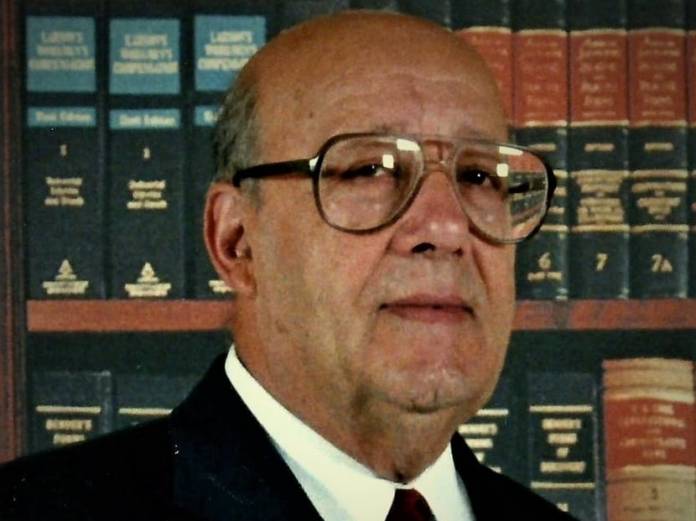 Tista' taqra bil- Malti.
Paul M. Cassar, who was mayor of Victoria between 2000 and 2003, has died.
Cassar was also Head of the Gozo Library from 1952 to 1994. He was involved in various Gozitan organisations, particularly in the Soċjetà Filarmonika La Stella.
He leaves behind his wife Carmela and son George Cassar.