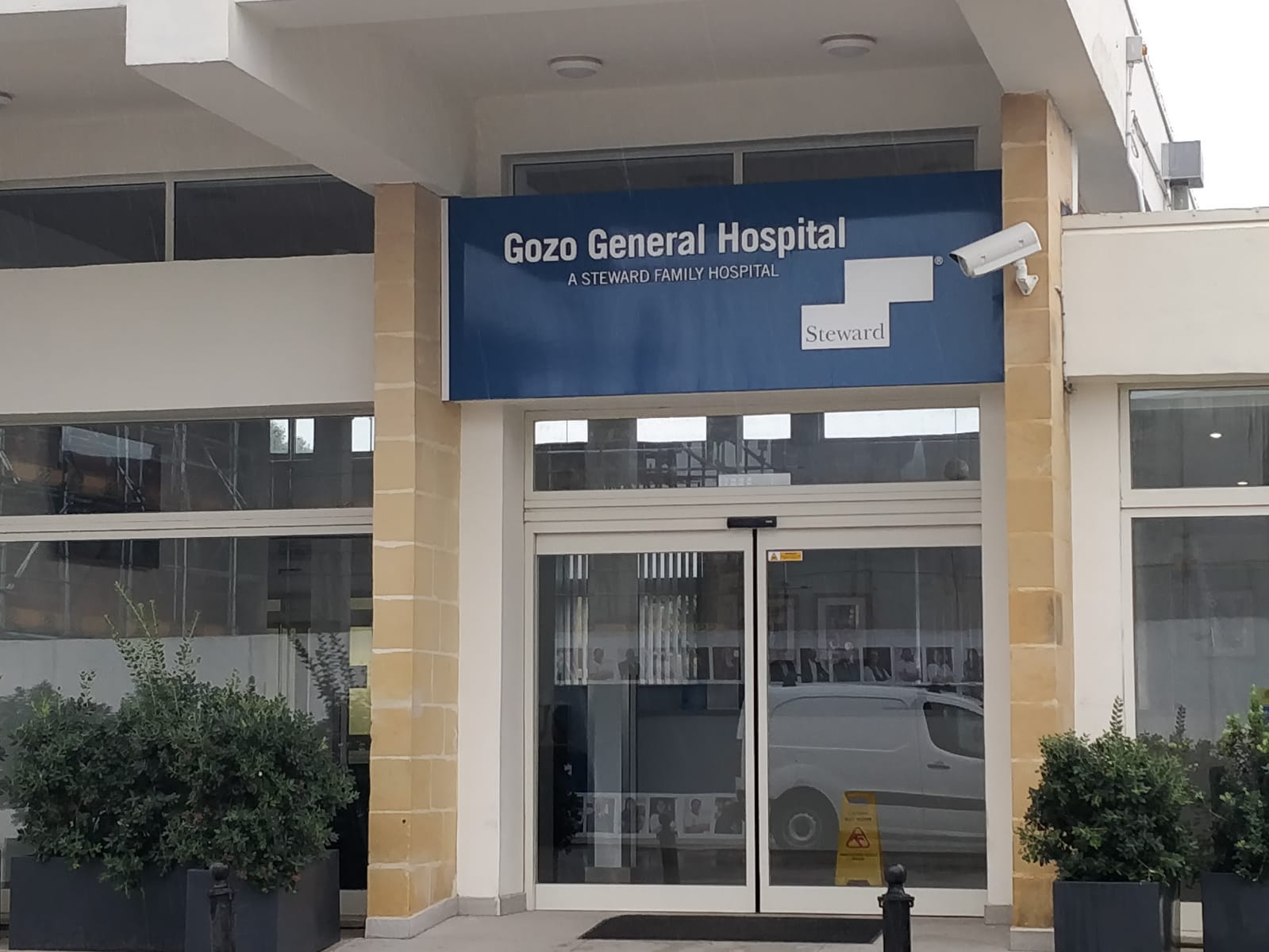 Tista' taqra bil- Malti.
Forum Unions Maltin (For.U.M.) expressed its concern on the current situation Gozitan nurses working in Malta are facing, as Steward Health Care seems to be employing foreign workers to work in Gozo General Hospital, even though a number of Gozitan nurses have been on the waiting list to be transferred to Gozo for some time.
For.U.M. issued a press release in which it insisted that seniority lists are standard practices for Gozitan workers, as a way of guaranteeing transparency.
The press release states that knowing the difficult situation Gozitans face, the Government, as the model employer, should stick to these lists and abide by them.
A group of Gozitan nurses, along with MUMN representatives, yesterday gathered on the steps of Castille in Valletta to ask the Prime Minister to intervene in this matter and defend the Gozitan workers.
Union president Paul Pace repeatedly emphasised that the MUMN was not opposed to foreign nurses working in Malta, but insisted that vacancies at the Gozo General Hospital should be filled by Gozitan nurses who have long been awaiting such a transfer. The union would even have objected if the nurses recruited by Steward were Maltese, he said.