Tista' taqra bil- Malti.
For God there is nothing which cannot be done, Archbishop Charles Scicluna reminded the faithful on Tuesday during a Mass celebrating the feast of the Immaculate Conception.
Delivering his homily at the Chapel of the Immaculate Conception in St Julian's, Archbishop Charles Scicluna explained that on this day, we are rejoicing as we remember that Mary has been free from the original sin from the moment of conception. He reflected on the Gospel reading of the Annunciation. In this reading from Luke, the Archangel Gabriel announced to the Blessed Virgin Mary that she would conceive and become the mother of Jesus.
Archbishop Scicluna highlighted the keywords in Tuesday's Gospel which are necessary for understanding that which we are celebrating.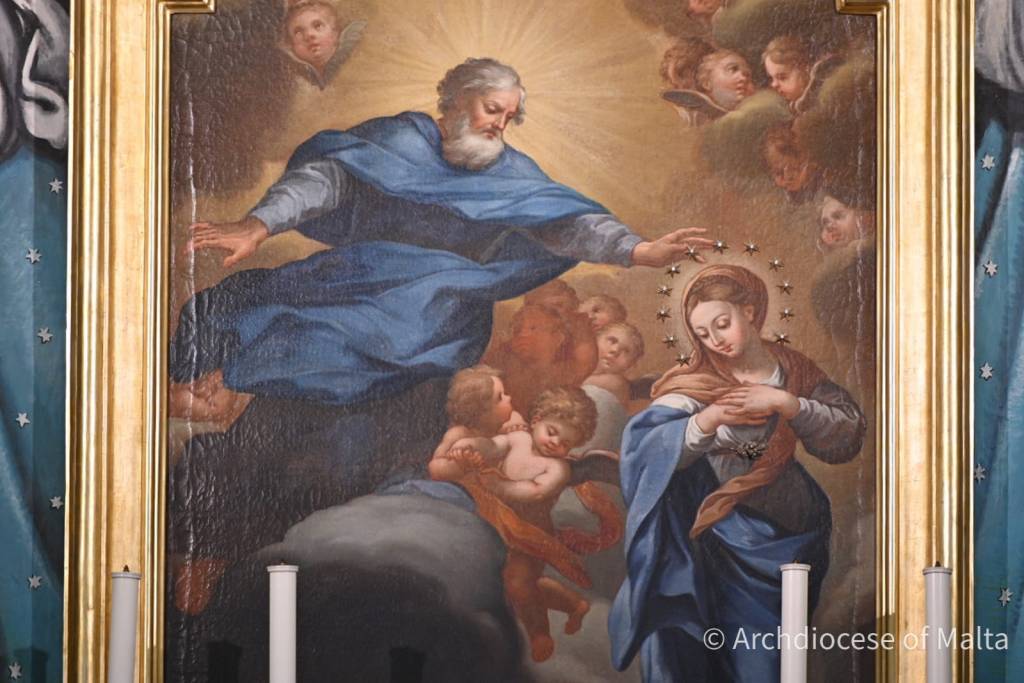 The Archangel Gabriel gives Mary the title of being "full of grace", Archbishop Scicluna noted. The spotless conception of Jesus' mother is that of a woman full of grace. Her parents conceived her through an act of love freed from original sin, he added. Mary is pure and spotless.
Another expression in the Annunciation story is that for God there is nothing which cannot be done, and today the Church also celebrates God's wondrous deeds
Archbishop Scicluna reminded the faithful that while celebrating this feast one cannot give up on God's mercy.