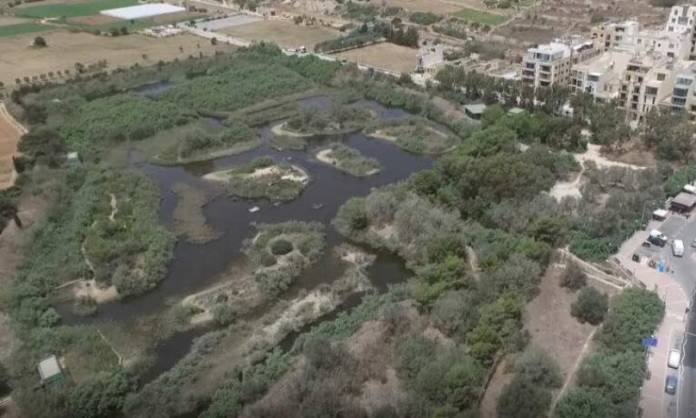 The Federation for Hunting and Conservation, FKNK, has requested a meeting with Prime Minister Robert Abela to discuss nature reserves in Malta and Gozo which are currently being administered by several NGOs.
In a statement issued by the FKNK Secretary-General Daniel Xriha, on Wednesday, the FKNK said that its request is being issued in the name of the general public and also in the name of various organisations and other entities who wish to have access to natural reserves for recreational purposes.
The Federation for Hunting and Conservation did not mention the organisations and entities who are also endorsing the FKNK's request.
Amongst the nature reserves that FKNK wants public access to are Xrobb l-Għaġin, is-Salini, Foresta 2000, Għadira in Mellieħa and Simar natural reserve in Xemxija.