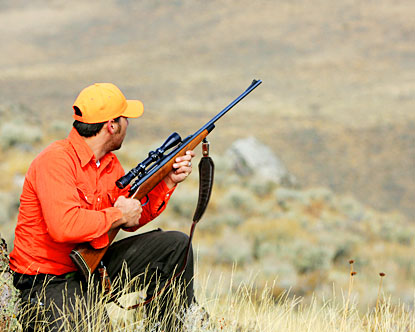 The Federation for Hunting and Conservation, FKNK, should refrain from firing 3 shots on Sunday at 8:00 am. In a statement, FKNK said that hunters should not back the initiative of a particular hunter who shared this idea on a post on his Facebook profile.
The Federation said that although such an initiative could lead to further criticism towards hunters in creating noise pollution apart from other criticism. It has also warned its members to collect all cartridges from the countryside as these can damage the environment's sustainability.
It also said it appreciates the initiative but it would be best if it is ignored. However, it appealed to its members that they can still show their solidarity by for example supporting local businesses who are affected negatively due to the coronavirus scenario.