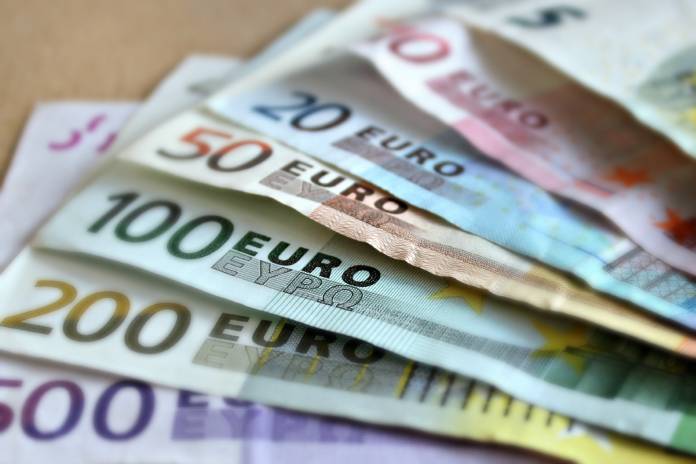 Tista' taqra bil- Malti.
Both Moody's and Fitch are forecasting that Malta's economy will remain stable. Fitch has revised Malta's rating from Positive to Stable while Moody's have affirmed Malta's A2 rating.
In a statement the Finance Ministry welcomed the ratings. Finance Minister Edward Scicluna noted that both Moody's and the IMF were expecting the economic impact of the coronavirus to be less pronounced on the Maltese economy when compared to other neighboring countries.
Moody's affirms Malta's A2 stable credit rating
Moody's has affirmed Malta's credit rating as A2 stable. In a statement the Finance Ministry said that this was due to the fact that Malta had a fallback plan due to its stable economic growth over the years.
The credit rating agency said that the stable outlook on the rating reflects its expectation that although the outbreak of the coronavirus will cause a significant economic and physical shock, it expects the outbreak to have limited, lasting, negative impact on Malta's economy or public finances.
Moody's noted that while tourism was an important sector for the country's economy, there was a diversification. Among the sectors mentioned by the credit rating agency there was the gaming sector and professional services.
Moody's also based their stable outlook on their expectation that Malta will make its efforts to address institutional challenges and that the systematic risks which emanate from the financial sector will be contained.
Moody's is forecasting that Malta's economy contract by 3.8% of the GDP in 2020. However the GDP is expected to grow by 3.2% in 2021.
Fitch revises Malta's credit rating to 'stable'
Fitch ratings confirmed Malta's credit rating A+ but has revised the prospects to 'stable' from positive due to the coronavirus outbreak. The credit rating agency said that it forecasts real GDP to contract by 5.9% in 2020 to reflect the health crisis shock to the global economy and tourism, and the government's containment measures, as both firms' and households' spending is put on hold. The GDP is projected to grow by 3.6% in 2021.
Fitch projects Malta to maintain a current account surplus of 2.9% of GDP in 2020 in spite of the external shocks.
Finance Minister Edward Scicluna said that Fitch confirmed that Malta managed to weather the economic storm sparked by the global pandemic.
If you want to be the first to receive the latest news on the coronavirus in Malta, download the Newsbook APP here.