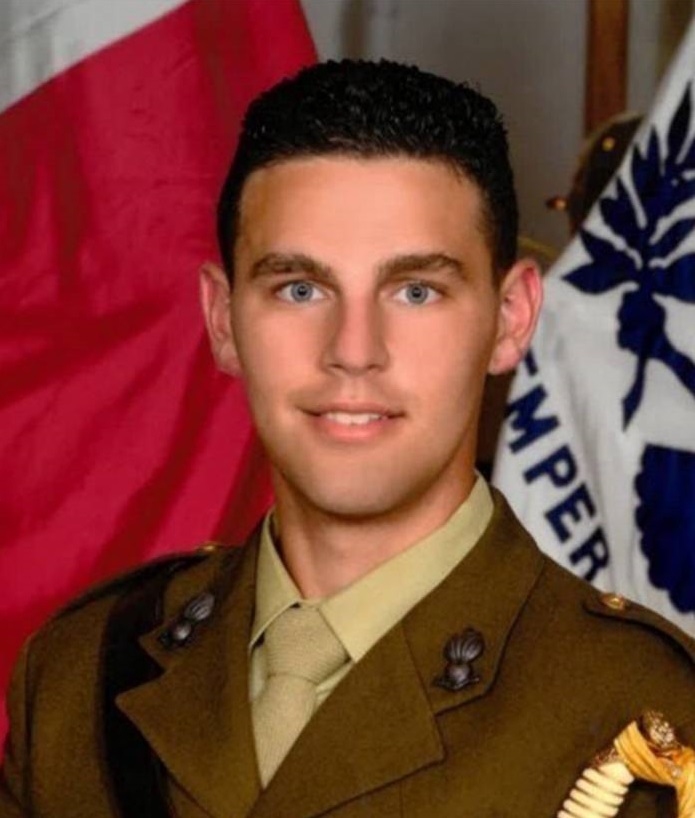 Tista' taqra bil- Malti.
Second Lieutenant Miguel Cauchi has become the first Armed Forces of Malta soldier to attend and graduate from the United States Coast Guard Officers Candidate School located at the campus of the United States Coast Guard Academy in New London, Connecticut.
In a statement on Friday, the Embassy of the United States congratulated the Second Lieutenant on his graduation.
Cauchi graduated on 16 November following an intense 17-week, highly specialized military officer indoctrination and formation program. The program included instruction in leadership, management, navigation, law enforcement, and military subjects.
Commandant of the Coast Guard Admiral Karl Schultz presided over the ceremony and Coast Guard Attaché to Malta Commander Tim Bernadt attended on behalf of the U.S. Embassy. Schultz spoke of the AFM as an invaluable partner to the USCG. The highlight of the training was two weeks spent on Coast Guard cutter EAGLE, a ship dedicated to teaching leadership, navigation, and seamanship to cadets.
U.S. Embassy in Malta Chargé d'Affaires Gwendolyn "Wendy" Green applauded Cauchi's achievement, saying, "I offer my biggest congratulations to Second Lieutenant Cauchi. His achievements will pave the way for future AFM soldiers to attend Coast Guard OCS and will continue to strengthen the bond between the AFM and Coast Guard. Through that partnership and our other Security Cooperation programs, Malta has strengthened its role as a leader in regional security."
Through the Security Cooperation program, AFM members can receive training and instruction at military schools in the United States. The partnership program is managed by the Defense Attaché Office at the U.S. Embassy. This program is aimed at aiding the AFM by providing education and training not currently available in Malta.