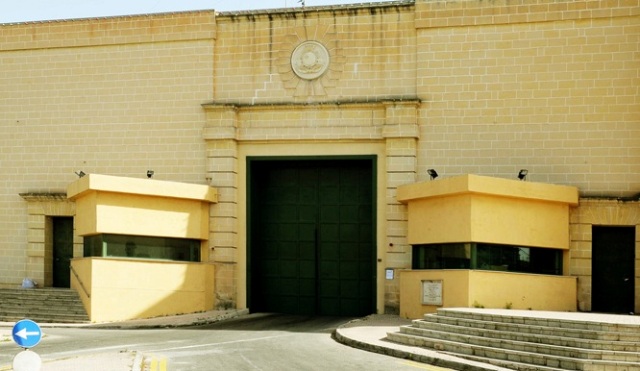 Earlier today a fire gripped one of the cells of the Corradino Correctional Facility.
This was announced in a statement by the Ministry of the Interior, who explained that the guards intervened immediately to extinguish the fire so that it does not continue to spread.
He said that nobody was injured during the incident but two of the facility's guards were given medical assistance.
Police investigations are still ongoing.