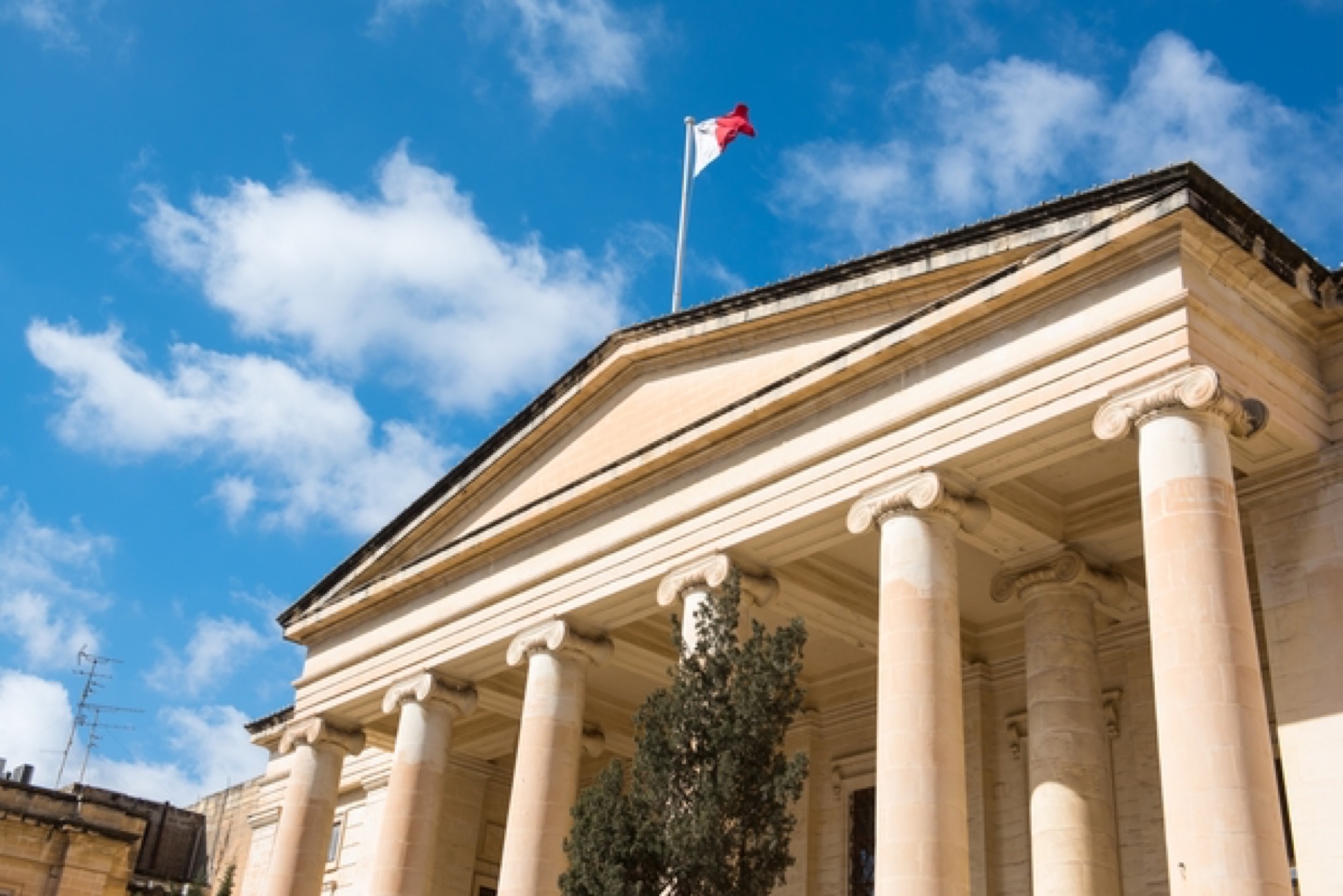 Tista' taqra bil- Malti.
A 26-year-old man from Ghana was given a suspended sentence for two years after he was caught attempting to leave Malta using someone else's passport to go to London.
Seth Passah admitted to trying to travel using a Belgian passport, since he would not be able to using a passport from Ghana.
In Court, the accused fell to his knees and asked for mercy from the Magistrate. He asked her to excuse his behaviour. She gave him a suspended sentence and warned the immigration official to start the process for removing Passah from Malta.